02 Jun

The Dark Grove

There exists a small circle of trees somewhere in the Rocky Mountains, completely unremarkable from the outside, but just inside no sun or star ever shines. Rumor has it that anyone that can spend three pitch black days and nights within the grove without going mad will be greeted with the queer sight of the sun rising in the west on the beginning of the forth day, filling the grove with radiant light. One wish may be made before this sun, and it shall be fulfilled. However, once that person makes the wish, the world outside the grove shall forever be as dark for them as it had been inside for those three days.
🔔 More stories from author:
Rate this story:
Creepypasta.com is proud to accept horror fiction and true scary story submissions year-round, from both amateur and published authors. To submit your original work for consideration, please visit our story submissions page today.
Copyright Statement: Unless explictly stated, all stories published on Creepypasta.com are the property of (and under copyright to) their respective authors, and may not be narrated or performed, adapted to film, television or audio mediums, republished in a print or electronic book, reposted on any other website, blog, or online platform, or otherwise monetized without the express written consent of its author(s).
MORE STORIES FROM AUTHOR Anonymous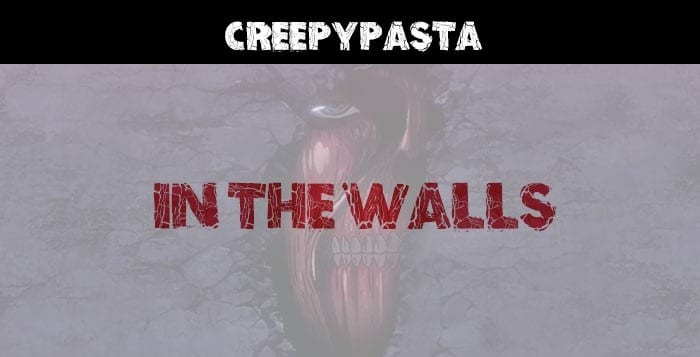 We moved out of our last house a week ago, and I'm glad we did. It was definitely not safe there, especially for a ...
Read Now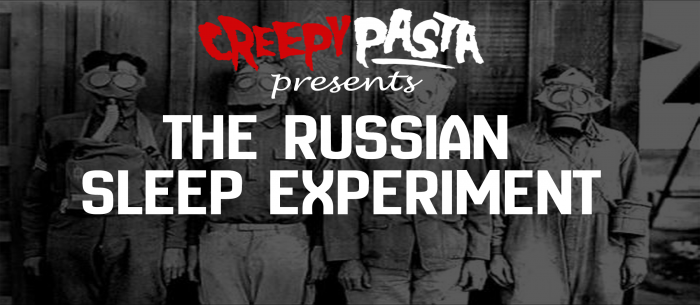 Russian researchers in the late 1940s kept five people awake for fifteen days using an experimental gas based stimulant. They were kept in a ...
Read Now
[MESSAGE BEGINS] We made a mistake. That is the simple, undeniable truth of the matter, however painful it might be. The flaw was not ...
Read Now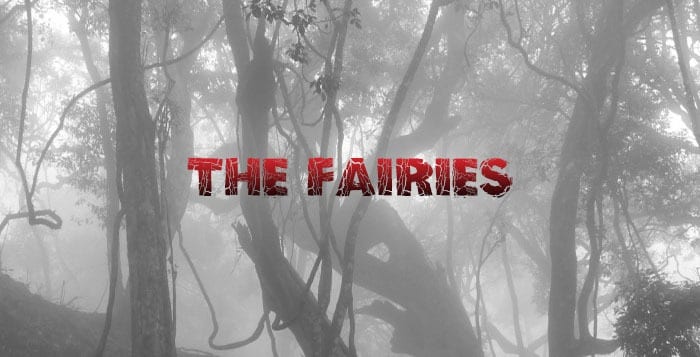 I've always been fascinated with the unknown, particularly creatures of the unknown. I don't know when this obsession of mine started. It probably started ...
Read Now