08 May

The Bad Idea

Yesterday, a friend of mine called me. It was a John, an old buddy from high school. I hadn't spoken with him for years, and we started to reminisce about all the crap we pulled in high school. A few days later I decided to call him back, and see if we could get together, maybe go fishing or something.

We talked on the phone for a while, and I said to him "Hey, maybe we should get together sometime." He first said that that was a bad idea, but then he agreed. I asked him for address, copied it down, and told him I'd see him in the morning.

The next morning I arrived at the place he said he lived at. There was nothing but rubble there. It looked like there had been a fire there years ago, but nothing got cleaned up, and the plants never regrew. In the middle of the rubble, I found a old rotary style telephone on the floor, not connected to anything. Hurriedly, I pulled out my cellphone and called his number.

The telephone on the floor rang.

Once.

Twice.

A third time.

I dropped my cellphone in shock, and knelt to grab the rotary telephone. A voice, drenched in distortion and hiss, said:

"I told you this was a bad idea."
🔔 More stories from author:
Rate this story:
Creepypasta.com is proud to accept horror fiction and true scary story submissions year-round, from both amateur and published authors. To submit your original work for consideration, please visit our story submissions page today.
Copyright Statement: Unless explictly stated, all stories published on Creepypasta.com are the property of (and under copyright to) their respective authors, and may not be narrated or performed, adapted to film, television or audio mediums, republished in a print or electronic book, reposted on any other website, blog, or online platform, or otherwise monetized without the express written consent of its author(s).
MORE STORIES FROM AUTHOR Anonymous
Act I: Today I Buried a Man I am the Tollman. I sit in this lonely desert tollbooth and collect the tolls from people ...
Read Now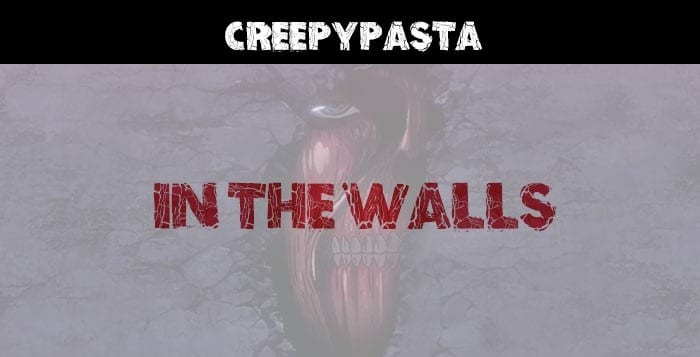 We moved out of our last house a week ago, and I'm glad we did. It was definitely not safe there, especially for a ...
Read Now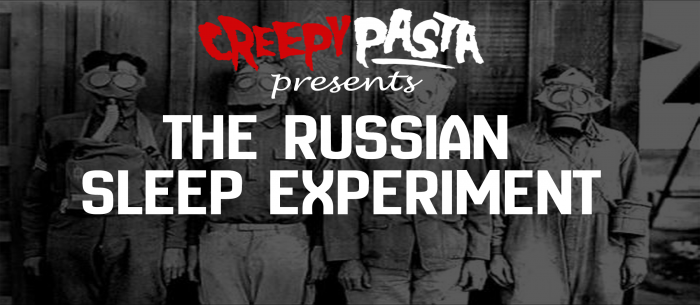 Russian researchers in the late 1940s kept five people awake for fifteen days using an experimental gas based stimulant. They were kept in a ...
Read Now