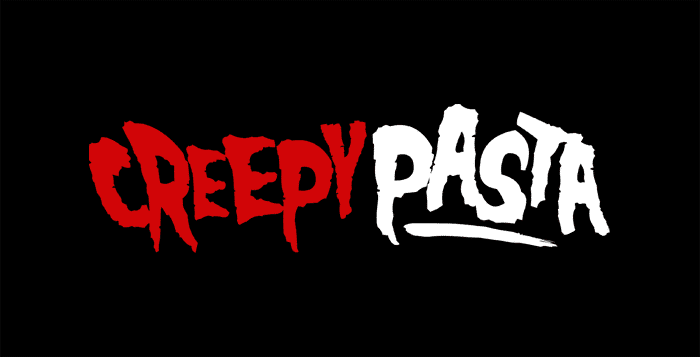 09 Oct

Thanks
Share this creepypasta on social media!
📅 Published on October 9, 2008
"Thanks"
Written by
Estimated reading time —

< 1

minute
It's 3AM and you've been up all night on a horror binge. You've watched your favorite horrors movies, read your favorite scary stories, and even attempted the old "Bloody Mary" trick in your mirror. You stretch and yawn, deciding now is about the time to hit the hay, so you move into your bedroom and lay down to sleep.
After awhile, however, you realize that you can't get the images of some of the fictional creatures you saw on your TV out of your head. "Meh… I'm going to hate myself for this tomorrow," You say aloud as you flick on your bedroom lamp, knowing that having a nightlight used to help get rid of your nightmares as a little kid. Within minutes you're close to sleep, snuggled up comfortably under the blankets with your eyes closed and more pleasant thoughts on your mind.
…That is, until you detect something moving in front of the light, casting a shadow over you. You blink, beginning to turn towards the lamp before a rotting hand grabs hold of your shoulder. "Thanks for turning on the light; I wouldn't have been able to find you in that darkness."