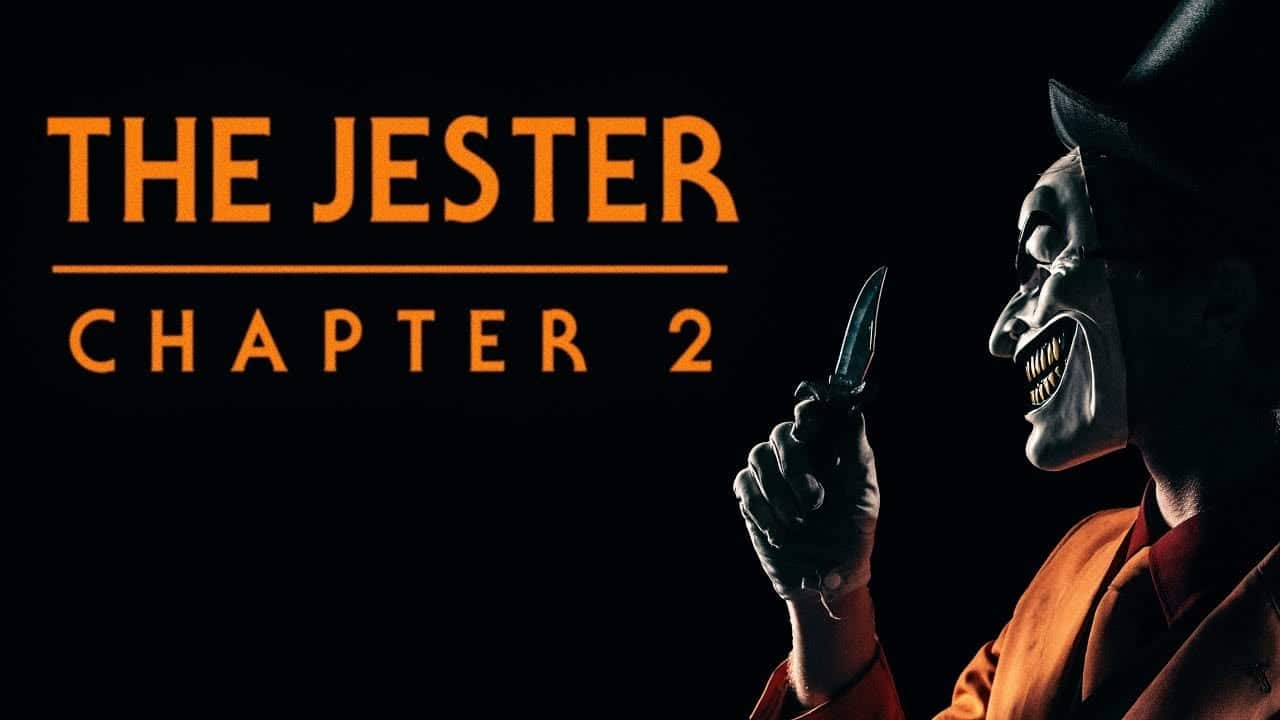 05 Dec

The Jester: Chapter 2

The Jester returns in this sequel short film to continue to spread his Halloween cheer.

Check out the original Jester film here:
https://www.creepypasta.com/short-horror-films/the-jester/

This film was shot over 4 nights, with a cast and crew of 6 people.

Original Music scored by RAFAL GOSCIMINSKI
nrgcomposing.com

Produced by MakeDo Entertainment.
Rate this post:
Creepypasta.com is proud to accept original video content submissions. If you would like your short horror film, audio horror story narration, true scary story compilation, or scary video featured on the site, and would like to submit it for consideration, please use our video submissions form.
LOOKING FOR SOMETHING TO READ? CHECK OUT THESE TALES!
The thing about fresh produce/meat/seafood is that you never know who, or what, touched it between the seed to the cooler. Would washing or ...
Read Now
On October 16, 1962, every man, woman, and child disappeared from the town of Edmonson, Kentucky. The date is relatively easy to pin down ...
Read Now
Based on a true story, 1983. Liam was your average 28 year old. He worked, ate, slept and gamed, as well as spending time ...
Read Now
If you're reading this, it's likely because you're at your wit's end. You've been watching too many scary movies, or maybe you've read a ...
Read Now