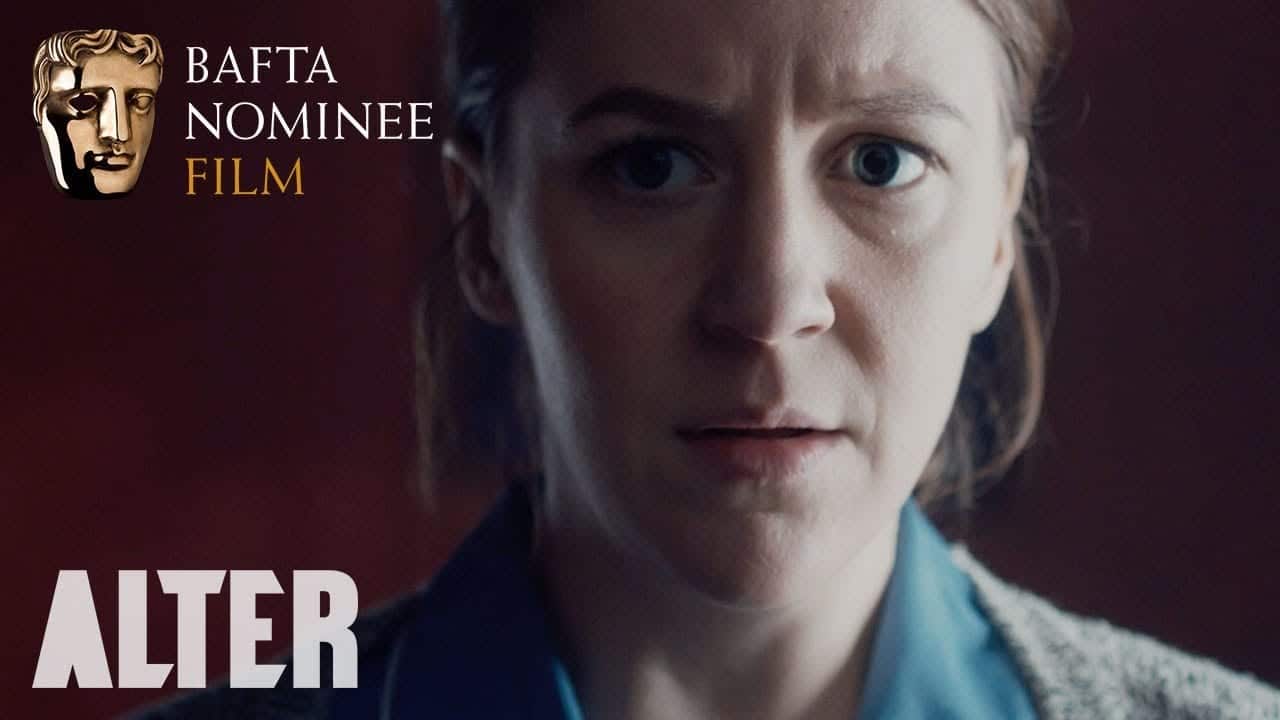 30 May

The Blue Door

Clare is a caring nurse opening the door to her new job. But maybe some doors are best left shut…

BAFTA nominated "The Blue Door" directed by Paul Taylor, written and produced by Megan Pugh & Ben Clark (13th Door Films)

Starring Gemma Whelan ("Game Of Thrones")

ALTER explores the human condition through warped and uncanny perspectives featuring horror short films, movies, series, and more.

Produced by Alter.
Rate this post:
Creepypasta.com is proud to accept original video content submissions. If you would like your short horror film, audio horror story narration, true scary story compilation, or scary video featured on the site, and would like to submit it for consideration, please use our video submissions form.
LOOKING FOR SOMETHING TO READ? CHECK OUT THESE TALES!