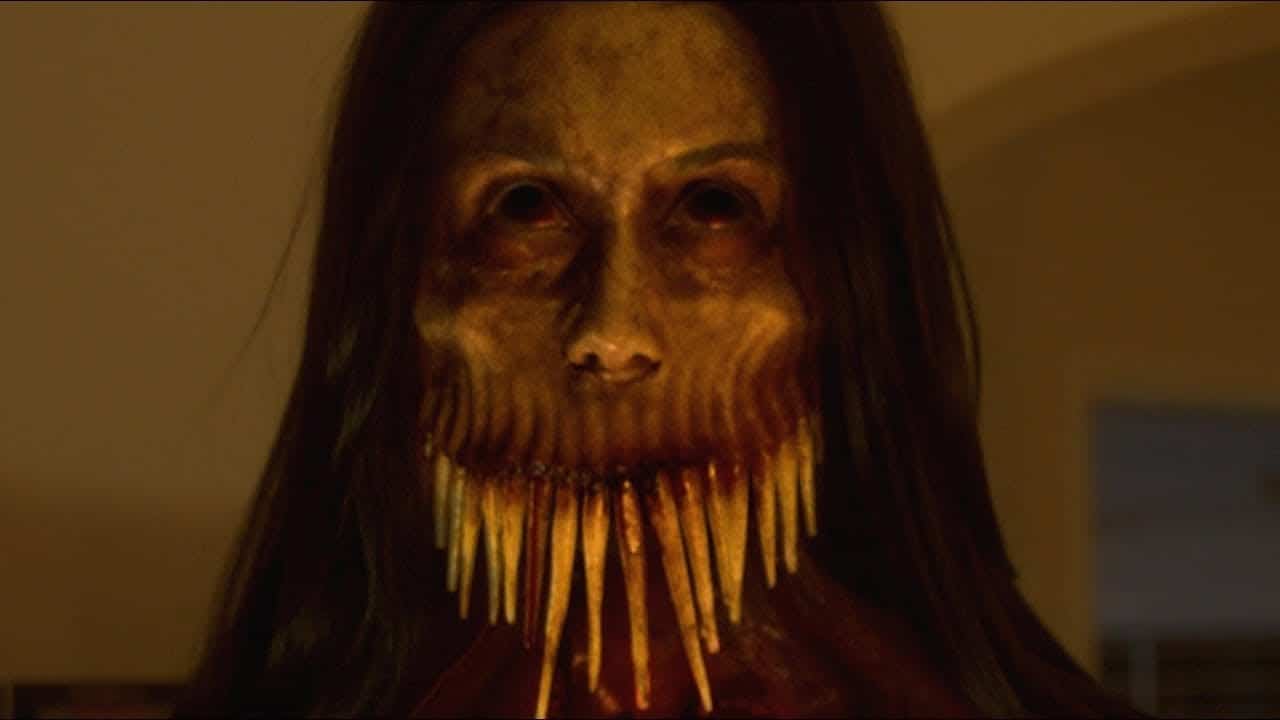 18 Oct

The Bells

Following a death in the family, its members start hearing a mysterious sound.

For the best viewing experience, watch it in 4K.

Starring: Danny Barclay & Nell Rutledge-Leverenz
Written and Directed by: Virat Pal

Produced by Virat Pal.
Rate this post:
Creepypasta.com is proud to accept original video content submissions. If you would like your short horror film, audio horror story narration, true scary story compilation, or scary video featured on the site, and would like to submit it for consideration, please use our video submissions form.
RELATED BOOKS YOU MAY ENJOY
RANDOM STORIES YOU MAY HAVE MISSED