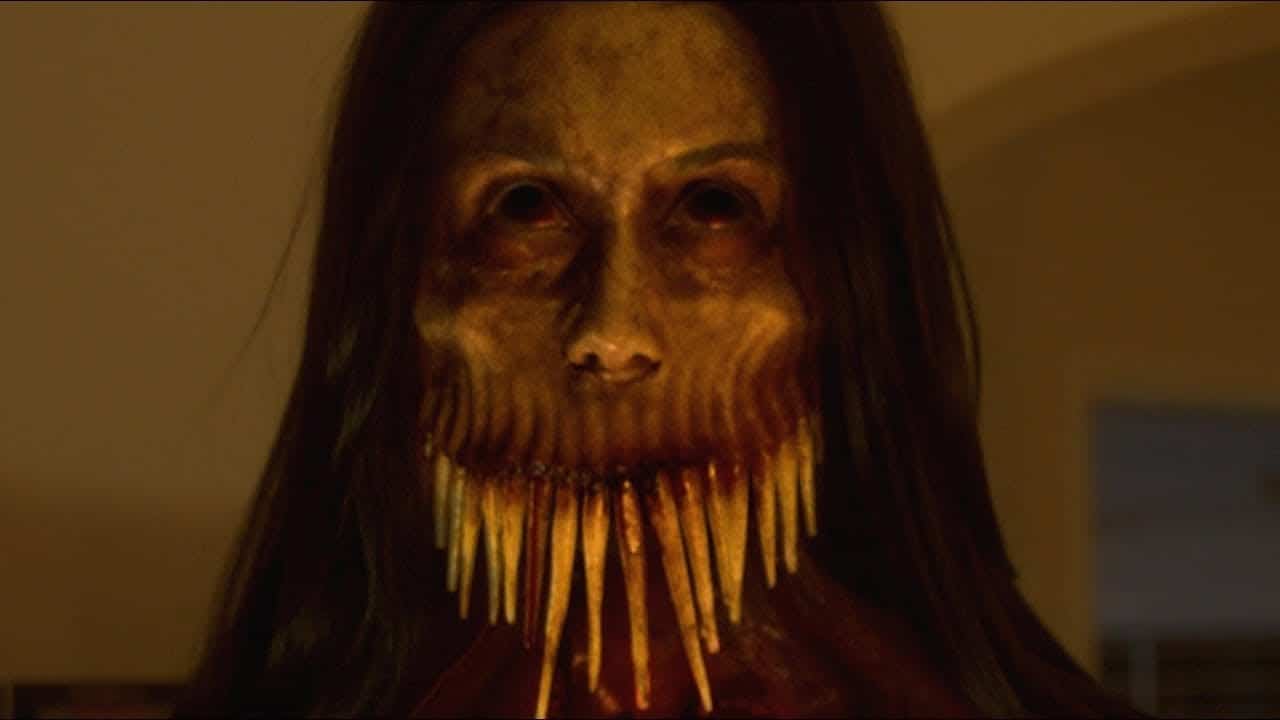 18 Oct

The Bells

Following a death in the family, its members start hearing a mysterious sound.

For the best viewing experience, watch it in 4K.

Starring: Danny Barclay & Nell Rutledge-Leverenz
Written and Directed by: Virat Pal

Produced by Virat Pal.
Rate this post:
Creepypasta.com is proud to accept original video content submissions. If you would like your short horror film, audio horror story narration, true scary story compilation, or scary video featured on the site, and would like to submit it for consideration, please use our video submissions form.
LOOKING FOR SOMETHING TO READ? CHECK OUT THESE TALES!
A girl named Philhandria with hair black and blue, and pretty eyes sparkling in the darkened sky's hue, walked down a dirty road last ...
Read Now
[ADMIN NOTE: THE FIRST PART OF THIS PASTA CAN BE FOUND HERE] Oh, so I see you got my email. Your reply was rather ...
Read Now
First test of Space-time Manipulation Device "Time Machine" with Human Subject Abstract: This paper documents the initial test of the Space-time Manipulation Device carrying ...
Read Now
I grew up in Northern Nevada, and have always had a love for the macabre side of things. Interested in ghost stories and the ...
Read Now
"Another day, another dollar towards beer money," I thought to myself as I pulled into my company's parking lot. As I walked into the ...
Read Now