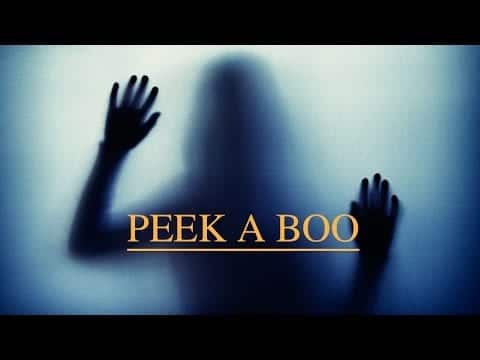 19 May

Peek A Boo

Claire gets an unexpected text message from a stranger.

Produced by Lazer Bot.
Rate this post:
Creepypasta.com is proud to accept original video content submissions. If you would like your short horror film, audio horror story narration, true scary story compilation, or scary video featured on the site, and would like to submit it for consideration, please use our video submissions form.
LOOKING FOR SOMETHING TO READ? CHECK OUT THESE TALES!
As many college students do, I practically lived off fast food and pizza delivery during my years as an undergraduate. I went to a ...
Read Now
I had a really bad few weeks lately. I was sincerely terrified to be in my own god damn one-room flat. In fact, I ...
Read Now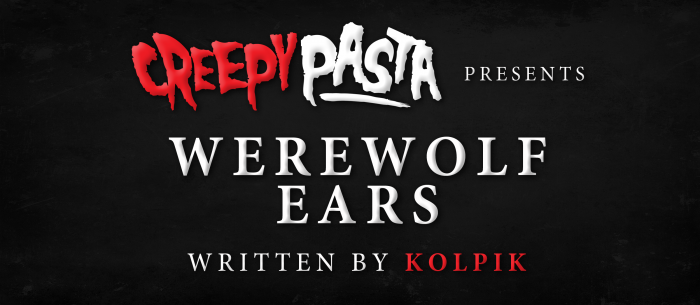 "Did you hear about Sal?" Jimmy lifted his eyes from his work, looked at George's reflection and replied, "Sal, no, what's up with him?" ...
Read Now
I had moved out of my last apartment that February. My roommate had gone crazy and I had to get out. By crazy, I ...
Read Now
Hi. I'm Dave. Dave the ouija board. Finished? There's usually some sort of response at this point. Swearing. Laughter. General disbelief. Don't worry, I'm ...
Read Now