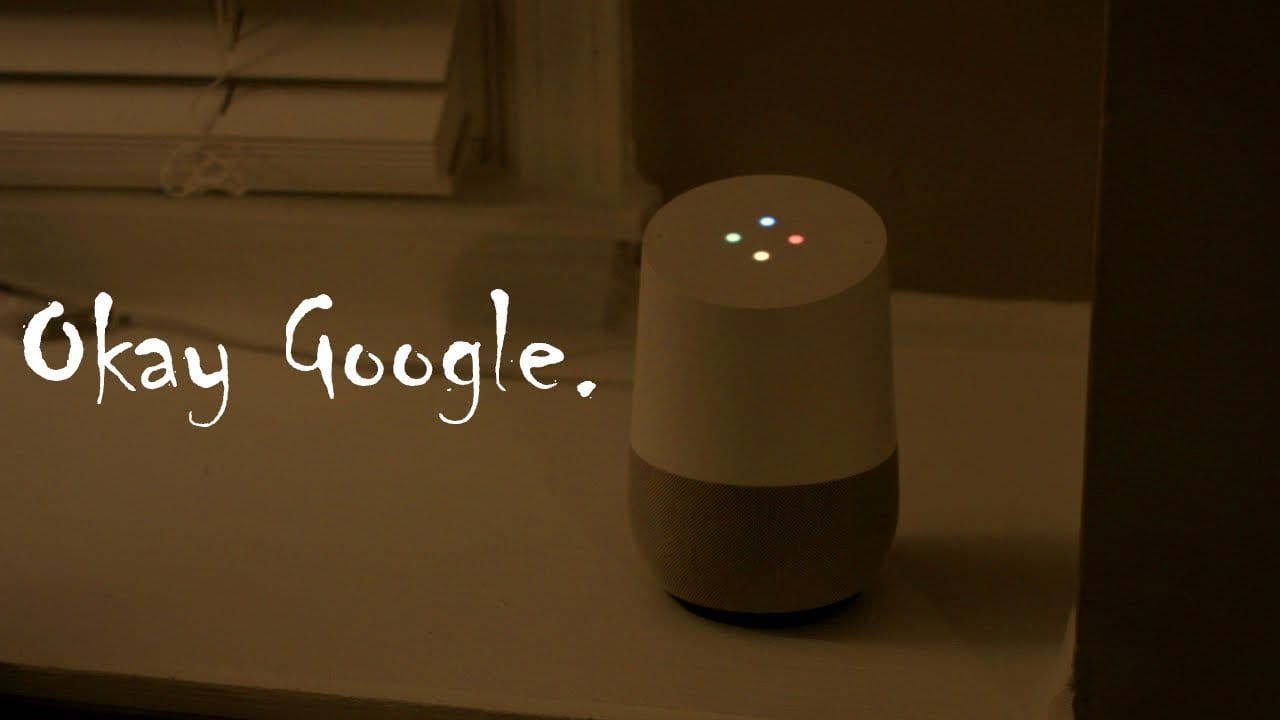 02 Apr

Okay Google

Okay Google – Horror short film

Written and directed by Levi Morgan:
https://twitter.com/Subpar_Media

Gear used:
Black magic cinema camera 2.5k
Canon 24mm 2.8
Canon 10-18mm 4.5-5.6
Rode NTG 2
Zoom H4n Pro
Manfrotto tripod

Produced by Let's Talk Movies.
Rate this post:
Creepypasta.com is proud to accept original video content submissions. If you would like your short horror film, audio horror story narration, true scary story compilation, or scary video featured on the site, and would like to submit it for consideration, please use our video submissions form.
LOOKING FOR SOMETHING TO READ? CHECK OUT THESE TALES!