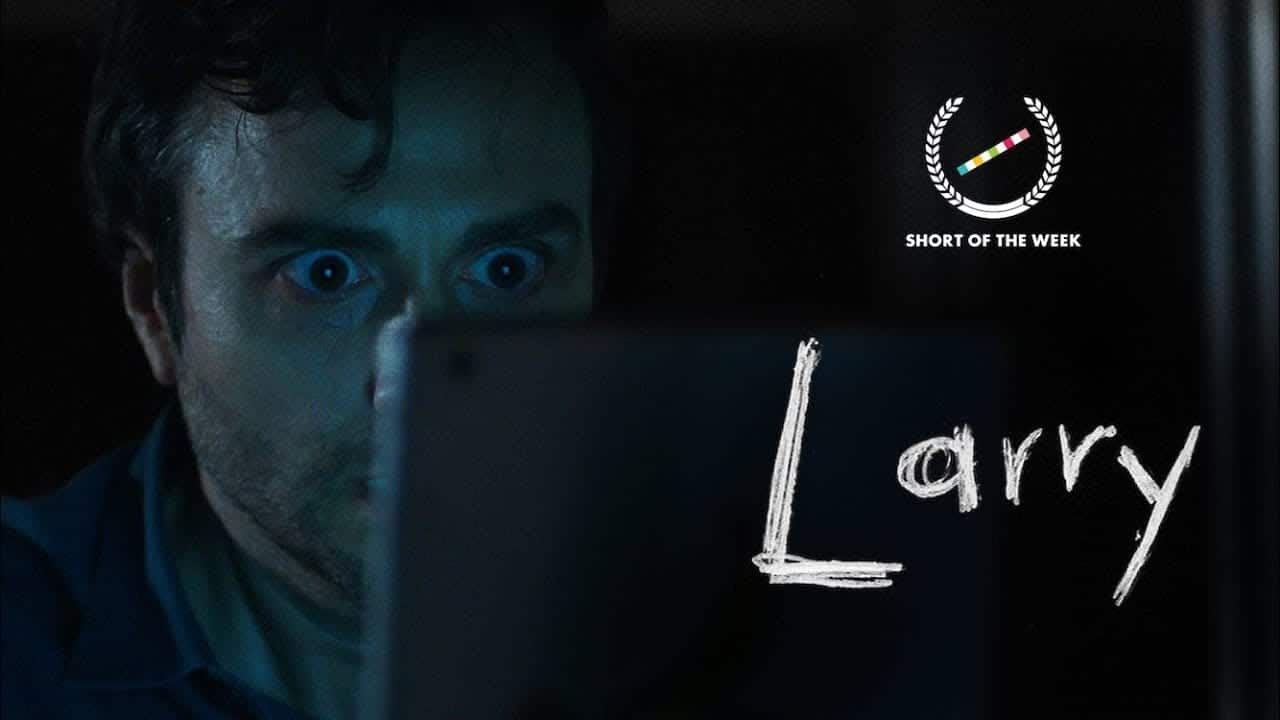 08 Dec

Larry

A man. A parking lot. A friendship.

Written and Directed by: Jacob Chase

Starring: Joe Calarco

www.Jacob-Chase.com

Produced by Jacob Chase (a.k.a. jafyats13).
Rate this post:
Creepypasta.com is proud to accept original video content submissions. If you would like your short horror film, audio horror story narration, true scary story compilation, or scary video featured on the site, and would like to submit it for consideration, please use our video submissions form.
LOOKING FOR SOMETHING TO READ? CHECK OUT THESE TALES!
I just got my computer privileges back. I can't tell you how long I've been without it, but it's amazing to have my laptop ...
Read Now
In the winter of 1998, there was an undocumented wave of brutal murders that nearly wiped out the entire population of a small fishing ...
Read Now
Geoff lived in London. He had always considered himself to be one of the most average people on the planet. He was of medium ...
Read Now
I repeat to you, gentlemen, that your inquisition is fruitless. Detain me here forever if you will; confine or execute me if you must ...
Read Now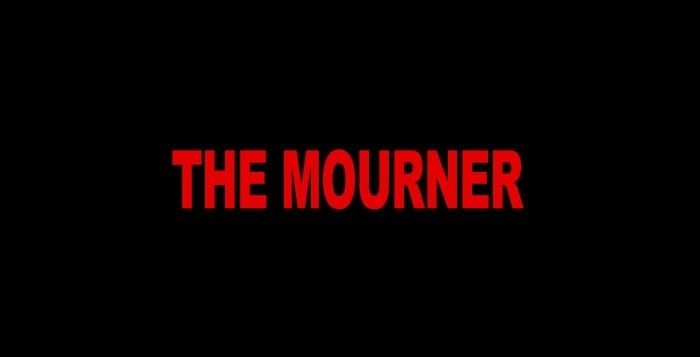 When I was a child I realized quickly that I was the youngest in my extended family by a large margin. The way I ...
Read Now
"The trust of the innocent is the liar's most useful tool." -Stephen King Somewhere out there in this great blue world of ours, across ...
Read Now