27 Mar

Friend Request

Heather loves her electronics. After blindly accepting a stranger's friend request she soon discovers that he is more dangerous than she can possibly imagine.

"You never know who's on the other side."

– Winner of the Playhouse West Audience Choice Award 2013
– Official Selection Short Films from Beyond 2014

Starring: Emily Sandifer

Directed by: Nicholas Acosta
Written by: Golan Ramras
Story by: Nicholas Acosta & Golan Ramras
Produced by: Golan Ramras & Adam C. Sherer
Director of Photography: Matt Turve
Music Composer: George Shaw
Gaffer: Ian Faine

UNRENDERED MEDIA presents
a BOOM PICTURE COMPANY production

Produced by Unrenderedmedia.
Rate this post:
Creepypasta.com is proud to accept original video content submissions. If you would like your short horror film, audio horror story narration, true scary story compilation, or scary video featured on the site, and would like to submit it for consideration, please use our video submissions form.
LOOKING FOR SOMETHING TO READ? CHECK OUT THESE TALES!
"You sure you want to go in there alone?" The warden was an uncompromisingly beefy man who drank, smoked, and just wanted to survive ...
Read Now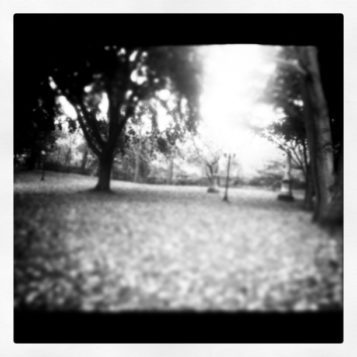 Alice is telling the guys she doesn't know that she wants to see the end of the world. They aren't talking to her. No ...
Read Now
The most beautiful creature I'd ever seen never seemed to close the curtains of her room next door. We'd only moved in a week ...
Read Now
Whithin him lies the darkness, within him evil looms. Within him lies your terror, within him lies your tomb. Within him lies your sadness, ...
Read Now
You're an out-of-state truck driver, taking a load of bacon through Wyoming to Salt Lake City. Once the sun set, your trailer was finally ...
Read Now