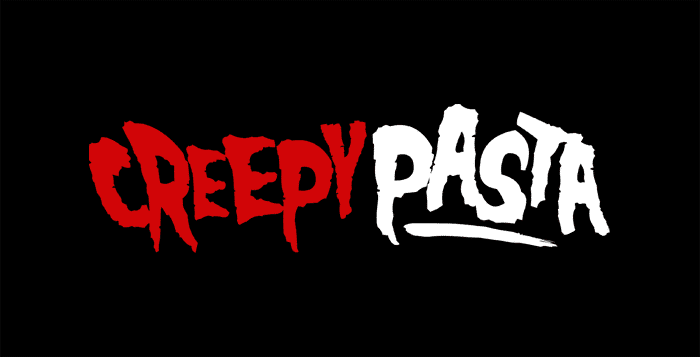 01 Nov

November 2015 Discussion Post: Real-Life Glitches
Share this creepypasta on social media!
📅 Published on November 1, 2015
"November 2015 Discussion Post: Real-Life Glitches"
Written by
Estimated reading time —

2

minutes
This month, I'd like to discuss a topic that caused me to fall into a pretty deep reddit rabbit-hole (you know, you start reading one thread and suddenly it's hours later and you're in some weird subreddit several degrees beyond where you first started) a few weeks back. If any of you paid attention to the "Berenstain VS. Berenstein" debate that popped up awhile back, it's likely that you ended up reading about this phenomenon as well.
I want to talk about glitches. No, not the Haunted Cartridge cliché 'glitches' that have launched a thousand crappypastas – I'm talking about small, inexplicable occurrences in your day-to-day life.
/r/Glitch_in_the_Matrix/ defines a 'glitch' as such: a personal, everyday-mode experience for which you have no explanation.
For actual examples, sixpenceee has compiled a nice sampler pulled from various reddit threads: read it here. I think they've done an excellent job of grabbing examples that display the whole 'glitch' phenomenon better than any explanation, so please do check it out if you're not already familiar with the idea of real-life glitches.
Here is the OG thread that spawned the subreddit, with even more glitchy anecdotes.
Other subreddits that are not specifically 'glitches' but are still related enough to be mentioned:
/r/MandelaEffect – A Mandela Effect is where you realise that something you knew to be a general fact of the world, no longer seems to be true. The Berenstain/Berenstein debate is a prime example of this phenomenon.
/r/DimensionalJumping – Taking things one step further, what if 'glitches' were simply evidence that you'd shifted dimensions at some point?
Now that I've given you a lot of backreading, I'd love to hear your thoughts on the whole thing – have you ever experienced something small that seemed completely out of place or unnatural in your everyday life? What do you believe such occurrences actually are – simple tricks of the mind, or something actually paranormal? Share your own glitches, discuss others' stories, theorize about why/how such things happen, have fun with the topic! Just remember, as ever, to keep things polite and respectful.
Thanks, and enjoy!