04 Apr

I Need Some Bread and Cereal, Too

You get a phone call from your Mother. Since her car has been in the shop, she asks you to go to the grocery store and pick up a few odds and ends for her. Bread, milk, cereal, and chicken breasts.

After writing down a small list you reluctantly get in the car and pick up the items at the store. The lady cashier makes an odd remark to you, "You know, we're in no danger of a milk shortage." Upon arriving at her house you knock several times. No answer. You decide to try the door. It opens. You place the grocery bag on the counter. Strange. There seems to be six other grocery bags, each with identical contents. In a couple, the chicken and the milk has gone bad. "Mom," you call out, but no answer. You make your way thru the kitchen and into the living room. Sitting on the couch, with her head cut off and neatly resting on her lap, is your Mother.

Naturally you call the police who come over to investigate. They mention that she has been dead for nearly a week. Furthermore, the police psychiatrist is at the scene and talks to you after you give your initial statement. Sitting on the front steps, you overhear the psychiatrist talking with the crime scene investigator. "It's not uncommon for people suffering from schizophrenia to get locked into a series of repetitive behaviors," he says.

You think to yourself, "They can't be talking about me. Schizophrenia? Nah. Repetitive behavior? Do they think I did this?" Suddenly your cell phone goes off. "Hello?"

"Hi hun, it's me. Could you stop at the store and pick up some chicken and milk. Ohh, and I need some bread and cereal too."

"No problem Mom. I'll be right over…"
🔔 More stories from author:
Rate this story:
Creepypasta.com is proud to accept horror fiction and true scary story submissions year-round, from both amateur and published authors. To submit your original work for consideration, please visit our story submissions page today.
Copyright Statement: Unless explictly stated, all stories published on Creepypasta.com are the property of (and under copyright to) their respective authors, and may not be narrated or performed, adapted to film, television or audio mediums, republished in a print or electronic book, reposted on any other website, blog, or online platform, or otherwise monetized without the express written consent of its author(s).
MORE STORIES FROM AUTHOR Anonymous
[MESSAGE BEGINS] We made a mistake. That is the simple, undeniable truth of the matter, however painful it might be. The flaw was not ...
Read Now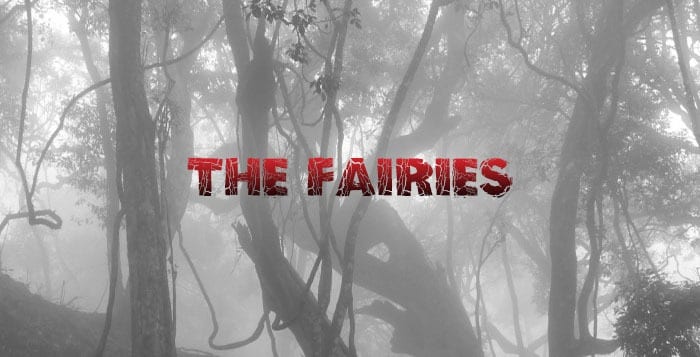 I've always been fascinated with the unknown, particularly creatures of the unknown. I don't know when this obsession of mine started. It probably started ...
Read Now
My name is Tom. I am a sound designer for video games. I love my work and I have been doing it for quite ...
Read Now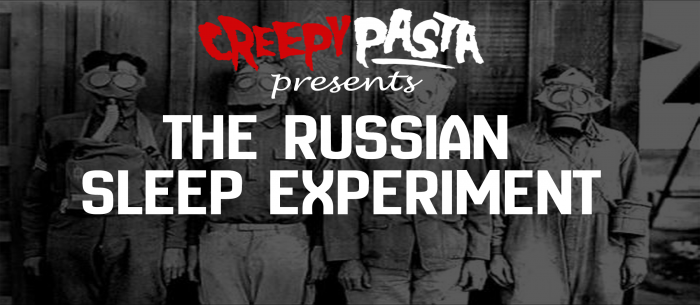 Russian researchers in the late 1940s kept five people awake for fifteen days using an experimental gas based stimulant. They were kept in a ...
Read Now