16 Apr

His True Name

Although the Jewish omnipotent entity we refer to by tradition as God was first called Yahweh (I am) by the Israelites, legend has it that the high priest of Israel passed from one to another his true name, made up of 72 Hebrew letters that, when spoken, would summon his presence before the speaker. This was required for their annual ritual of asking for forgiveness of the nation's sins – by asking face to face.

So what would happen if you found this combination? And what could you petition? Well, Jesus did provide a warning, "Fear not those who can destroy the body and then do no more…fear him who, after killing the body, can destroy the soul." (Luke 12:4-5)

CREDIT: Anonymous
🔔 More stories from author: Anonymous
Rate this story:
Creepypasta.com is proud to accept horror fiction and true scary story submissions year-round, from both amateur and published authors. To submit your original work for consideration, please visit our story submissions page today.
Copyright Statement: Unless explictly stated, all stories published on Creepypasta.com are the property of (and under copyright to) their respective authors, and may not be narrated or performed, adapted to film, television or audio mediums, republished in a print or electronic book, reposted on any other website, blog, or online platform, or otherwise monetized without the express written consent of its author(s).
MORE STORIES FROM AUTHOR Anonymous
Act I: Today I Buried a Man I am the Tollman. I sit in this lonely desert tollbooth and collect the tolls from people ...
Read Now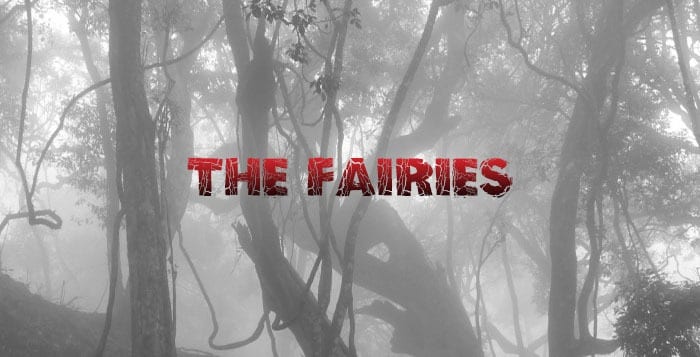 I've always been fascinated with the unknown, particularly creatures of the unknown. I don't know when this obsession of mine started. It probably started ...
Read Now
Coffins used to be built with holes in them, attached to six feet of copper tubing and a bell. The tubing would allow air ...
Read Now
[MESSAGE BEGINS] We made a mistake. That is the simple, undeniable truth of the matter, however painful it might be. The flaw was not ...
Read Now
There was a hunter in the woods, who, after a long day hunting, was in the middle of an immense forest. It was getting ...
Read Now