23 Jun

He Who Should Really Not Be Named (Candlejack)

In this world, there exists a spirit neither male nor female. This spirit is covered with a dark cloth, with a separate white cloth to cover its head. It is said to carry an enormous brown burlap sack, in which it holds its victims. It is said that the second its name has been called out, either directly or indirectly, the person is collected and becomes the property of the spirit.

Many who have witnessed its appearance have been said to have gone insane and were later found with their eyes gouged out.

This spirit is very, very real, and failure to prevent the mention of its name will cause Candlejack to come and whisk you awa

CREDIT: Anonymous
🔔 More stories from author: Anonymous
Rate this story:
Creepypasta.com is proud to accept horror fiction and true scary story submissions year-round, from both amateur and published authors. To submit your original work for consideration, please visit our story submissions page today.
Copyright Statement: Unless explictly stated, all stories published on Creepypasta.com are the property of (and under copyright to) their respective authors, and may not be narrated or performed, adapted to film, television or audio mediums, republished in a print or electronic book, reposted on any other website, blog, or online platform, or otherwise monetized without the express written consent of its author(s).
MORE STORIES FROM AUTHOR Anonymous
Once, there was a boy who loved to read. He read everything he could get his hands on, and loved going to his favorite ...
Read Now
Act I: Today I Buried a Man I am the Tollman. I sit in this lonely desert tollbooth and collect the tolls from people ...
Read Now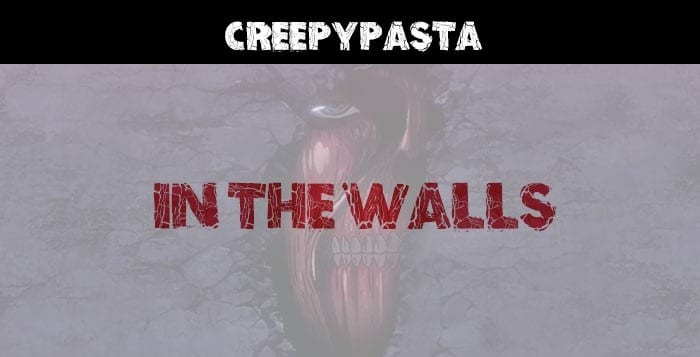 We moved out of our last house a week ago, and I'm glad we did. It was definitely not safe there, especially for a ...
Read Now
There was a hunter in the woods, who, after a long day hunting, was in the middle of an immense forest. It was getting ...
Read Now