23 Jun

He Who Should Really Not Be Named (Candlejack)

In this world, there exists a spirit neither male nor female. This spirit is covered with a dark cloth, with a separate white cloth to cover its head. It is said to carry an enormous brown burlap sack, in which it holds its victims. It is said that the second its name has been called out, either directly or indirectly, the person is collected and becomes the property of the spirit.

Many who have witnessed its appearance have been said to have gone insane and were later found with their eyes gouged out.

This spirit is very, very real, and failure to prevent the mention of its name will cause Candlejack to come and whisk you awa

CREDIT: Anonymous
🔔 More stories from author: Anonymous
Rate this story:
Creepypasta.com is proud to accept horror fiction and true scary story submissions year-round, from both amateur and published authors. To submit your original work for consideration, please visit our story submissions page today.
Copyright Statement: Unless explictly stated, all stories published on Creepypasta.com are the property of (and under copyright to) their respective authors, and may not be narrated or performed, adapted to film, television or audio mediums, republished in a print or electronic book, reposted on any other website, blog, or online platform, or otherwise monetized without the express written consent of its author(s).
RELATED POSTS YOU MIGHT ENJOY:
MORE STORIES FROM AUTHOR Anonymous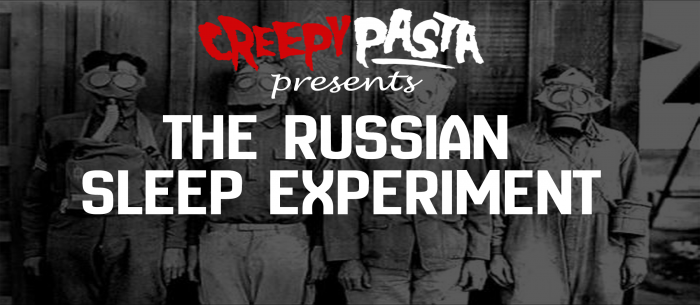 Russian researchers in the late 1940s kept five people awake for fifteen days using an experimental gas based stimulant. They were kept in a ...
Read Now
You are home alone, and you hear on the news about the profile of a murderer who is on the loose. You look out ...
Read Now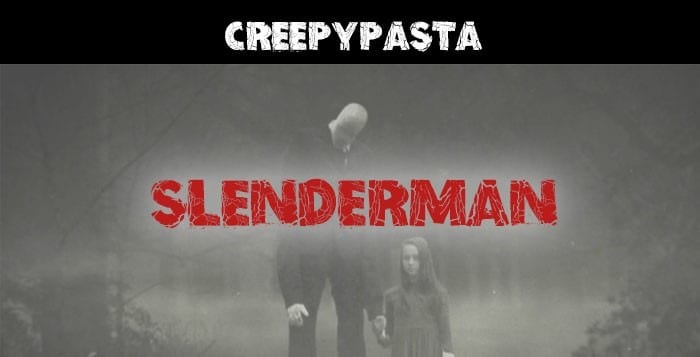 After waking up with a jolt, the girl laid in bed a few seconds longer. Reaching over to switch on her bedside lamp, she ...
Read Now
Have you ever been influenced by clothing? I don't mean confidence by looks. Have you ever been given more control than ever by an ...
Read Now