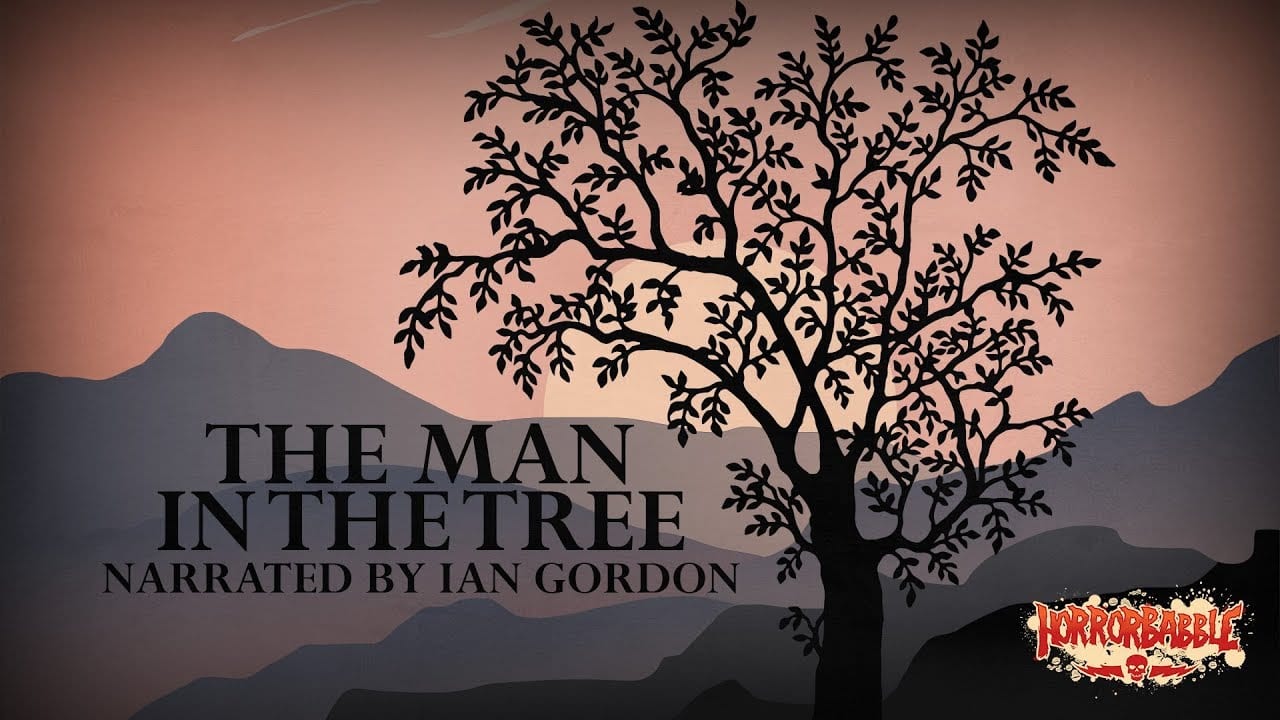 08 Jul

The Man in the Tree 🎧 Audio Story (feat. HorrorBabble)

"The Man in the Tree" is a short story by Ian Gordon, based on a prompt by Edward Lorn. The story tells of a young boy who is visited night after night by a strange figure in a tree overlooking his bedroom window.

Edward's works: https://www.amazon.com/Edward-Lorn/e/B0073M9ILU

Chapters:
00:17 – Introduction
01:02 – The Man in the Tree
16:10 – Further Listening

Narrated by Ian Gordon for HorrorBabble
Music and production by Ian Gordon

With thanks to our producers: Ashley Lindsay, C. S. Pace, Robert Daniel Pickard, Eliah Reese, and Wes Sale

This is an ORIGINAL HorrorBabble Production.

Narration by: HorrorBabble
Rate this post:
Creepypasta.com is proud to accept original video content submissions. If you would like your short horror film, audio horror story narration, true scary story compilation, or scary video featured on the site, and would like to submit it for consideration, please use our video submissions form.
LOOKING FOR SOMETHING TO READ? CHECK OUT THESE TALES!