02 Jun

It's My First Time Camping But Things Don't Seem Right Out Here 🎧 Audio Story (feat. Mr. Creepypasta)

LittleBallofGiggles brings this creepypasta to life from the terrifying mind of horror master ToughtLoveLittleDove.

Narration by: MrCreepyPasta
Rate this post:
Creepypasta.com is proud to accept original video content submissions. If you would like your short horror film, audio horror story narration, true scary story compilation, or scary video featured on the site, and would like to submit it for consideration, please use our video submissions form.
LOOKING FOR SOMETHING TO READ? CHECK OUT THESE TALES!
I've spent a good portion of my life out in the Australian bush, enough time that there is very little left out there that ...
Read Now
I don't know how to start things. Partly, I think, that's because I don't know where this all...started. Began? I'll start with me. I'm ...
Read Now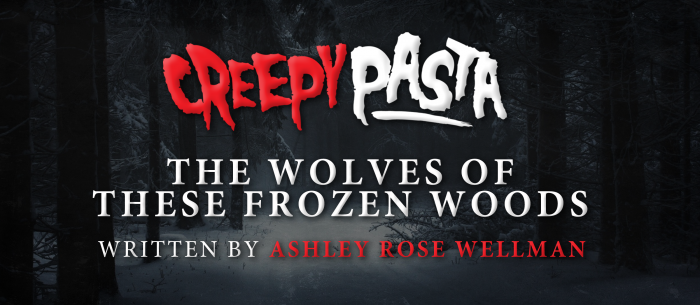 I can't stand to be back here. This tiny, rural town I grew up in, it makes my skin crawl to see everything around ...
Read Now
There's a concept I read about once online, on a forum that discussed Artificial Intelligence. A user known as Roko theorized a possible future ...
Read Now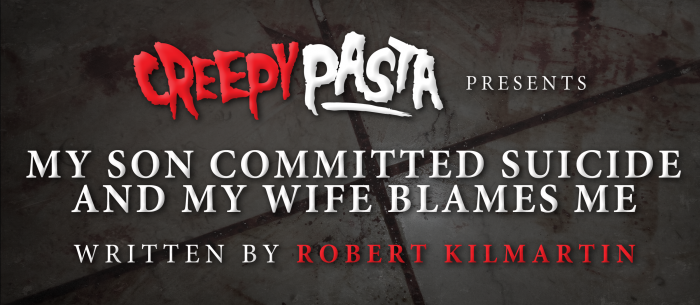 I've never posted like this before. But I suppose I've never needed to. If you've read the title, you know what to expect, and ...
Read Now
Back in 2012, I went to Las Vegas for a couple of weeks to blow off some steam, along with my severance package after I ...
Read Now