27 Jun

Don't Try Talking to Disney World Mascots at Closing Time 🎧 Audio Story (feat. Mr. Creepypasta)

AuthorJoJo has written a pretty terrifying creepy pasta tale about what could be taking place after dark in the happiest place on Earth, Disney World.
Narration by: MrCreepyPasta
Rate this post:
Creepypasta.com is proud to accept original video content submissions. If you would like your short horror film, audio horror story narration, true scary story compilation, or scary video featured on the site, and would like to submit it for consideration, please use our video submissions form.
LOOKING FOR SOMETHING TO READ? CHECK OUT THESE TALES!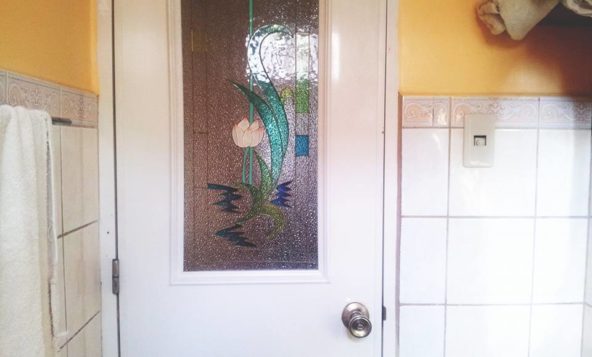 My family have been living in the same house for almost 10 years, but not once did we ever encounter anything supernatural or creepy ...
Read Now
Okay. Let's get this straight. I never wanted any of this to happen. I'm not who you all think I am. I promise that ...
Read Now
The first time I saw Bret, I was nineteen.  I'd found a job working security at Dave's Storage Unit.  My duties included keeping vagrants ...
Read Now