17 Jun

Area 51 🎧 Audio Story (feat. Mr. Creeps)

Written by: Stefan Rasmussen
Story: https://www.creepypasta.com/51/

Narration by: Mr. Creeps
Rate this post:
Creepypasta.com is proud to accept original video content submissions. If you would like your short horror film, audio horror story narration, true scary story compilation, or scary video featured on the site, and would like to submit it for consideration, please use our video submissions form.
LOOKING FOR SOMETHING TO READ? CHECK OUT THESE TALES!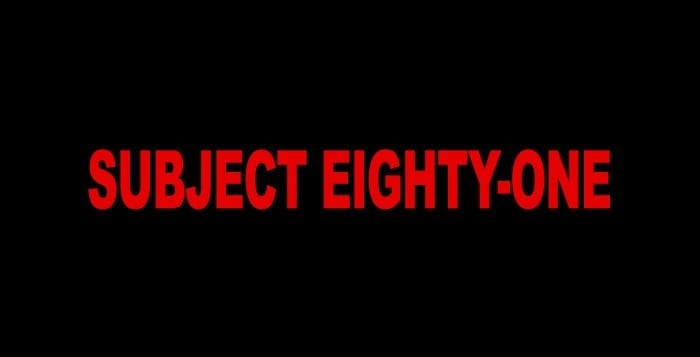 Light! Searing, brutal light awakens you, pulling you from the dark oblivion you didn't even know you were in. Screams echo around you, long ...
Read Now
Geoff lived in London. He had always considered himself to be one of the most average people on the planet. He was of medium ...
Read Now
My mother always told me to stay away from Jamie Robert Mitchum. Maybe I should have listened to her. I guess I didn't really ...
Read Now
My grandfather served in the European Theater of Operations during WWII, an experience he rarely talks much about. I've only managed to coax one ...
Read Now