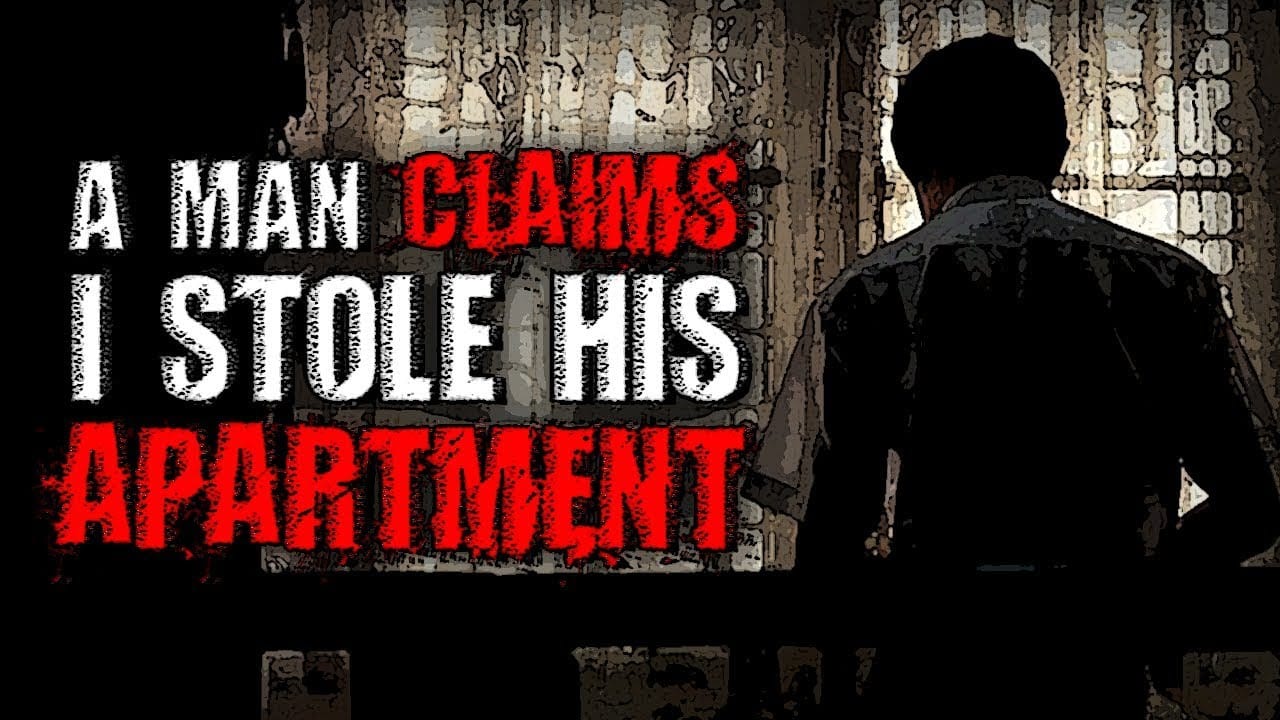 17 Dec

A Man Claims I Stole His Apartment 🎧 Audio Story (feat. ClancyPasta)

A man claims I stole his apartment.

When he first showed up on my front porch, I had no idea.

Narration by: ClancyPasta
Rate this post:
Creepypasta.com is proud to accept original video content submissions. If you would like your short horror film, audio horror story narration, true scary story compilation, or scary video featured on the site, and would like to submit it for consideration, please use our video submissions form.
LOOKING FOR SOMETHING TO READ? CHECK OUT THESE TALES!