08 Apr

The Angel

A few years ago, a mother and father decided they needed a break, so they wanted to head out for a night on the town. They called their most trusted babysitter. When the babysitter arrived, the two children were already fast asleep in bed. So the babysitter just got to sit around and make sure everything was okay with the children. Later that night, the babysitter got bored and went to watch TV, but she couldn't watch it downstairs because they did not have cable downstairs (the parents didn't want children watching too much garbage). So, she called them and asked them if she could watch cable in the parent's room. Of course, the parents said it was ok, but the babysitter had one final request… she asked if she could cover up the angel statue outside the bedroom window with a blanket or cloth, at the very least close the blinds, because it made her nervous. The phone line was silent for a moment, and the father who was talking to the babysitter at the time said, "Take the children and get out of the house… we will call the police. We do not have an angel statue."

The police found all three of the house occupants dead within three minutes of the call. No angel staue was ever found.
🔔 More stories from author:
Rate this story:
Creepypasta.com is proud to accept horror fiction and true scary story submissions year-round, from both amateur and published authors. To submit your original work for consideration, please visit our story submissions page today.
Copyright Statement: Unless explictly stated, all stories published on Creepypasta.com are the property of (and under copyright to) their respective authors, and may not be narrated or performed, adapted to film, television or audio mediums, republished in a print or electronic book, reposted on any other website, blog, or online platform, or otherwise monetized without the express written consent of its author(s).
RELATED POSTS YOU MIGHT ENJOY:
MORE STORIES FROM AUTHOR Anonymous
You'd fallen asleep to late-night television, but curiously woke up to the sounds of the static playing on the T.V. As you sit up, ...
Read Now
You might be getting yourself ready for bed, hopping out of the shower at night, or running to grab something before a date when ...
Read Now
In 1938, over 6,000 patients were checked into mental hospitals all across America within one week of each other. Reports of similar instances supposedly ...
Read Now
The lottery gives you a three digit number and a four digit number each day, right? What else has seven digits split into three, ...
Read Now
Posted: January 11th 2013, 9:02 PM Hey, I'm still kind of new here. My name's Matt, and I'm looking for an old game that ...
Read Now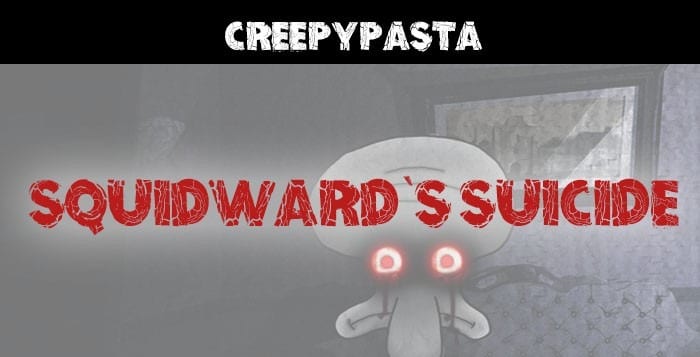 I just want to start off by saying if you want an answer at the end, prepare to be disappointed. There just isn't one ...
Read Now