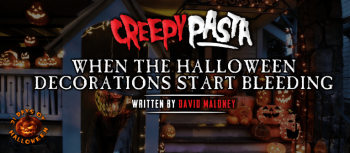 "Am I going to be charged with murder?" The detective sighed, and did not answer. His eyes were tired, haunted. "Just help us get to the bottom of this," he said. "Okay," I answered. "I'll ...
Read Now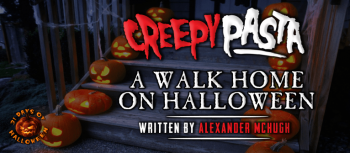 I had just moved to my current flat in Raynes Park, Southwest London, and was still fairly unfamiliar with the area. Now my current bosses and supervisors know that I am still fighting a losing ...
Read Now
My younger brother disappeared on Halloween night when he was seven years old. It hollowed out my mother, who was raising the two of us all by herself, and that was already hard enough in ...
Read Now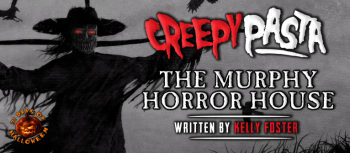 Living in the town of Findlay, you hear a lot of urban legends. Scary stories and rumors, usually conjured up to convince the young kids to behave and not to stay out past their bedtimes ...
Read Now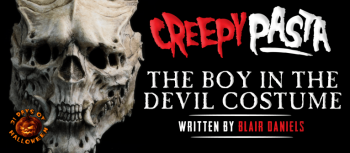 I hate Halloween for many reasons. I have to answer the door every ten minutes. I have to pretend like I'm excited to give bratty kids free candy. I have to stay inside, because driving ...
Read Now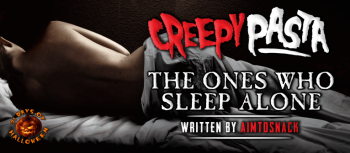 During my junior year of college, I was on a bit of a bender. My high school girlfriend finally called it quits for the third time and the lure of the one night stand caught ...
Read Now
£25 an hour to look after two little children, I wasn't going to turn that down. It was Halloween night and I had grown out of it, but it didn't stop their parents from going ...
Read Now
All my life, I've fostered a deep love for Halloween. Everything about it makes me tingle with joy and the expectation of a fun, spirited time. I mean, the weather is superb; the leaves of ...
Read Now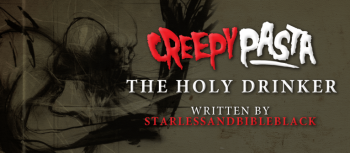 As Nick lifted the glass to his lips once more, he felt his shirt sleeve pull free from the sticky puddle of spilled cocktails that had accumulated throughout the night. He tilted his head back ...
Read Now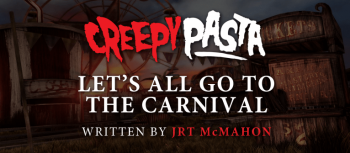 "How did you hear about this place?" My voice broke the long-established silence, a silence that had been building since we snuck out of our houses. It was almost like Marty thought his mother would ...
Read Now