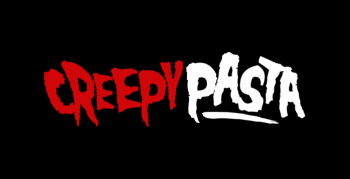 "We're going down!" Captain Raul Santana yelled over the intercom. "Everybody, brace for impact!" Hazard lights blinked a pulsing symphony of angry red while alarms bleated in terror. The plane's nose tore through the final ...
Read Now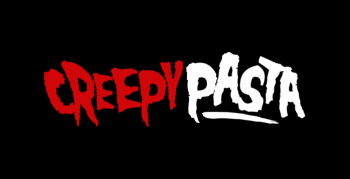 11 MILES "How is your relationship with the Harrison boy going?" Asked Sarah's mother. They were sitting in the front room of their enormous house, sipping herbal tea that had long since gone cold. "You ...
Read Now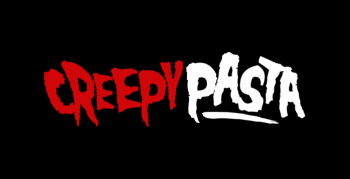 "Drink the blood! Drink the blood!" Tessa jumped and cursed at the ancient African Grey parrot in the silver cage. She had been in her new position only a fortnight and that bird was already ...
Read Now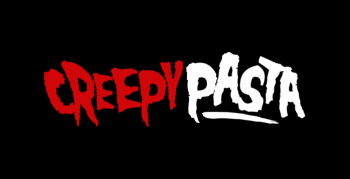 Ever since she was small, Patty Carson had been fearful of the dark. As was almost every small child, which is to be expected, since children tend to be afraid of things they don't yet ...
Read Now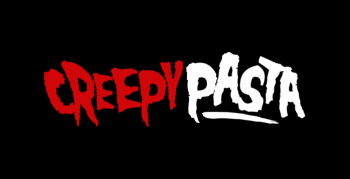 When I was young, I was told my mother committed suicide by jumping from a bridge. Her body wasn't found, as the river she landed in led to the sea and many bodies of the ...
Read Now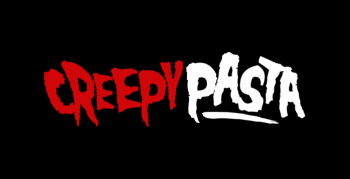 First of all, a big thank you to Katherine C. for suggesting this month's topic! I was drawing a total blank. If you guys have any suggestions for future discussion posts, please drop them in ...
Read Now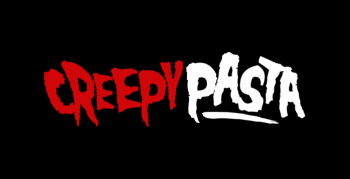 When I was young, we were left unattended. My friends and I rode our bikes deep into the fields and returned at our leisure. We rarely played in the same location and often ditched it ...
Read Now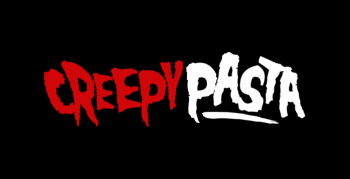 Let me get it out there. I am one of those nerds and geeks that spend most of their time sitting in front of their computers, watching YouTube, playing games on Steam, and reading Creepypastas ...
Read Now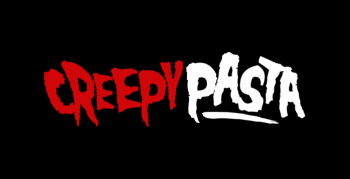 Over the past month, I've been hearing this intermittent, buzzing sound. At first, I thought I'd be able to tune it out, but it just became more obnoxious over time. It transformed into a constant, ...
Read Now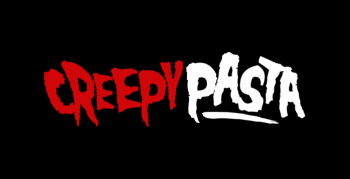 Rising Tides: Written in the Style of M.R. James By J. Bailey-Hartsel Some time ago, I was asked by several former colleagues to tell them a ghost story. We had gathered for an evening of ...
Read Now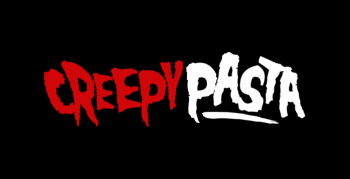 "So how much farther until we find this 'really awesome place' that I just 'had to see'?" Patricia asked impatiently, her voice dripping with sarcasm. She pushed aside a low-hanging limb and walked past it, ...
Read Now