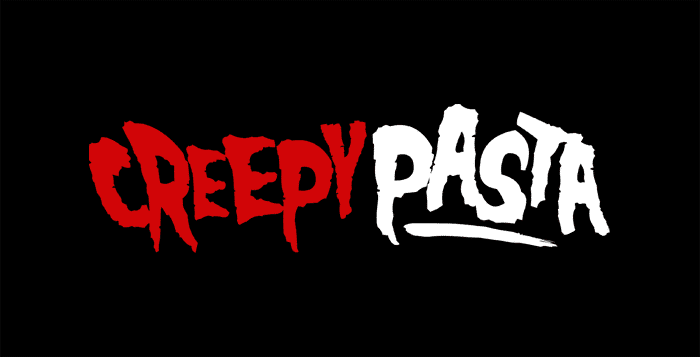 29 Jun

Cellular Phone
Share this creepypasta on social media!
📅 Published on June 29, 2008
"Cellular Phone"
Written by
Estimated reading time —

< 1

minute
If you call yourself on your own cellular phone, sometimes you will get an answer. You won't hear anything other than heavy breathing, so don't bother waiting for them to speak. If you then say the name of a person you know and a reason that they should die (reasons like "I just want them dead" do work), then they will die a gruesome death within the next 24 hours. Their horribly mangled corpse will be completely unrecognizable, and there is never any evidence pointing to a specific perpetrator so the person(s) that performs this service has never been caught. This was how the infamous Black Dahlia murder was perpetrated.