Estimated reading time —
3
minutes
Have you ever wondered why people enjoy watching horror movies on Christmas? While the majority of people prefer to watch movies like Home Alone or Love Actually in order to bring out the Christmas spirit, others prefer to turn the holiday spirit upside down and feel the thrill of watching monsters, ghosts, zombies, or killer Santas on Christmas day.
We've handpicked the top 5 most intriguing and entertaining horror movies of all time to watch on Christmas Eve. Don't forget to choose your favorite and have yourself a scary little Christmas.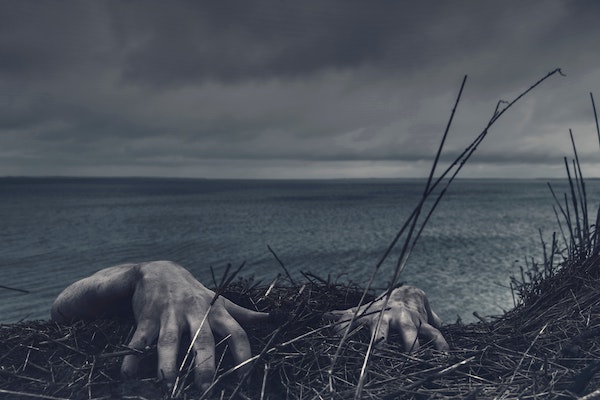 Top Christmas Horror Movies in 2021
Better Watch Out
Better Watch Out is a modern horror movie that features a Christmas theme. The movie was directed in 2017 by Chris Peckover. If you enjoy watching home invasion horrors starring a young cast, watching this movie on Christmas Eve could be the best possible idea. At first glance, the central twist looks very normal – a girl goes to a suburban home in order to babysit a 12-year-old boy for Christmas. However, soon she has to defend herself and the boy.
In this movie, you can find interesting psychological portraits of villains and protagonists, as well as creative deaths accompanied by Christmas carols in the background.
Santa's Slay
Have you imagined that Christmas movies could be related to betting? In fact, that's the main theme of another Christmas horror movie, Santa's Slay. No, the movie isn't completely about the traditional understanding of betting at the casino, or as they say in Hungarian, kaszinó. However, in Santa's Slay, suddenly everyone's beloved Santa Claus turns out to be a demon who lost a bet with an angel.
That's why he gives the children toys and brings happiness at Christmas. But as it seems, he's not completely a kind person, and when Christmas is over, he reveals his dark and evil sides. Unlike the classic "he's making a list and checking it twice", here Santa is "making a list and you should pray you're not on it!".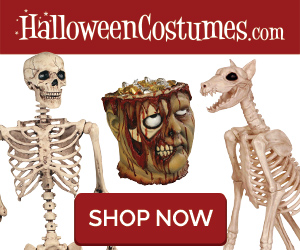 Black Christmas
Black Christmas is indeed the best and most popular Christmas horror movie. In fact, it's the first horror movie dedicated to the Christmas season. As you start watching the movie, you might think it's a classic Christmas movie that features Christmas candy, holiday decorations, gifts, candles, and red and green colors. However, soon you'll realize that the candy cane is just a gun that the main protagonist uses to kill the prison guard. He returns to his childhood home on Christmas Eve, which is now a sorority house, and starts killing the sisters.
Interestingly, the director, Bob Clark, created this first true Christmas horror movie nine years before he would direct the classic holiday movie, "A Christmas Story." Therefore, the same person is responsible for greeting the heart-warming, kind Christmas movie on the one hand, and the dark, slasher movie on the other.
Gremlins
People often wonder if Gremlins can be considered a Christmas movie at all or not. However, the movie always gets on the list of the best Christmas movies of all time. Gremlins is a dark comedy with graphic violence that is definitely an aesthetic Christmas horror movie to watch at home with friends.
There, you can find everything you expect from a Christmas movie, including Christmas decorations, toys, snow, presents, and music. But the story is dark – the small Mogwai turns into an evil gremlin and commits crimes. Still, the poster for the movie looks pretty much like a family-friendly film.
Rare Exports: A Christmas Tale
And the last in our list of Christmas horror movies is Rare Exports: A Christmas Tale, directed by Jalmari Helander. It's an unexpectedly dark Christmas horror comedy that features Christmastime mythology. The movie is about the company that traps Santa Clauses, trains them, and exports them to various locations in the world. Since the movie is directed by a Finnish filmmaker, it's based on Finnish urban legends about Gonzo. Keep in mind that although the movie features a kid, it's definitely not for kids at all!
Bottom Line
So, if you're planning to spend this year's Christmas watching scary movies, enjoy a small collection of classic Christmas horror movies. All the movies mentioned above feature traditional Christmas symbols and themes. Therefore, if you have already picked the movie you want to start with, then you're about to experience adrenaline. Once you're done watching horror movies, we recommend returning to classic Christmas movies in order to revive the Christmas spirit!
Copyright Statement: Unless explicitly stated, all stories published on Creepypasta.com are the property of (and under copyright to) their respective authors, and may not be narrated or performed under any circumstance.