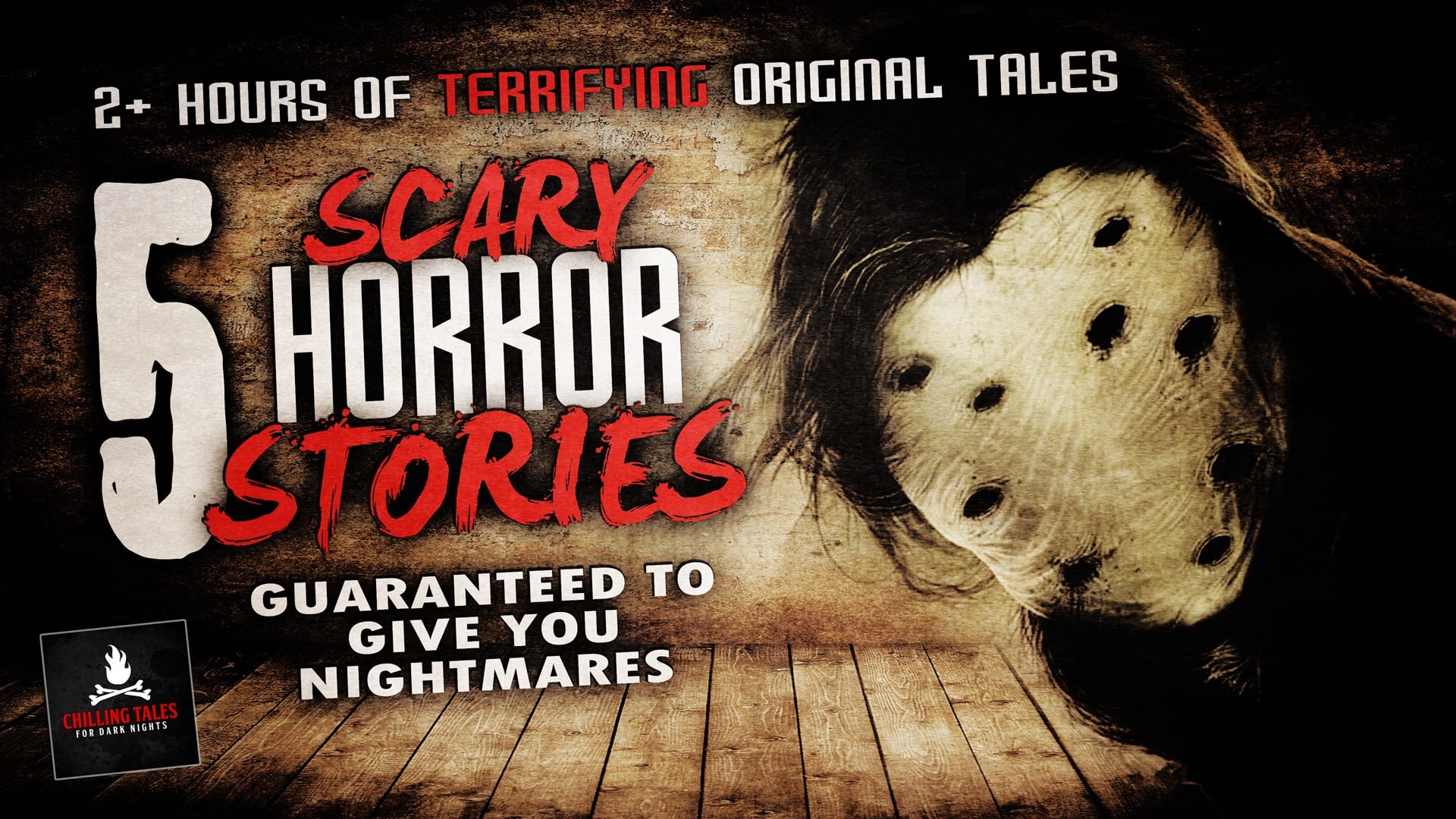 02 Aug

The Systelien Specter & Other Tales 🎧 Audio Stories (feat. Chilling Tales for Dark Nights)

Chilling Tales for Dark Nights produces all-original horror audio content. Everything we produce features custom professional voice acting, music and/or sound effects. All stories featured are either written by our staff writing team or performed and adapted with the kind permission of their respective authors. Visit us at ChillingTalesForDarkNights.com for more information today.

More than 2 hours of original scary stories to tell in the dark, guaranteed to give you nightmares… a compilation of the scariest creepypasta, Reddit NoSleep tales, and true scary stories from the Internet.

TIMESTAMPS:

0:00:21 "The Systelien Specter" by TheHootax (feat. Otis Jiry)
0:24:34 "Pretend" by RedBullReptar (feat. Otis Jiry)
0:37:39 "My Neighbor Has An Unsettling Hobby" by The Dead Canary (feat. Otis Jiry)
0:49:16 "Ikidomari" by an anonymous author (feat. Otis Jiry)
1:37:45 "The Legend of Shuffling Joe" by Brenda Ader (feat. Otis Jiry)

Patrons, download hundreds of audio horror stories ad-free ‣ https://www.chillingtalesfordarknights.com/join/

Check out our weekly podcasts ‣
https://www.simplyscarypodcast.com/

Narration by: Chilling Tales for Dark Nights (feat. Otis Jiry)
Rate this post:
Creepypasta.com is proud to accept original video content submissions. If you would like your short horror film, audio horror story narration, true scary story compilation, or scary video featured on the site, and would like to submit it for consideration, please use our video submissions form.
LOOKING FOR SOMETHING TO READ? CHECK OUT THESE TALES!
I am terrified of the dark. My grandmother, on the other hand, had an affinity for the dark. She loved and enjoyed the dark ...
Read Now
Tap. Tap. Tap. It must be raining. Tap. Tap. Tap. Blaire rolled over. Knock. Damn tree branch. Tap. Tap. Tap. She pushed the blanket ...
Read Now
In Corona, California there once was a road known by most locals as the Never Ending Road. Specifically, the road's true name was Lester ...
Read Now
Every child fears under their bed. If they don't, they fear the closet, or maybe that little crack in the almost closed door. Scientists ...
Read Now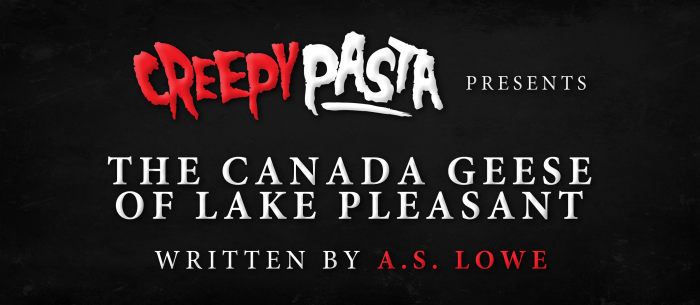 I'm a researcher studying Canada Geese for the last ten years. I've never published my research. Specifically, my small team and I study a ...
Read Now