26 Jul

I Heard the Voice of God 🎧 Audio Story (presented by Creepypasta.com)

"I Heard the Voice of God" Presented by WWW.CREEPYPASTA.COM
Subscribe right now for more spooky stories: ► https://www.youtube.com/c/creepypastahorror?sub_confirmation=1
Read along at Creepypasta.com: ► https://www.creepypasta.com/jeff-killer-reboot/

Narration by: Creepypasta.com
Rate this post:
Creepypasta.com is proud to accept original video content submissions. If you would like your short horror film, audio horror story narration, true scary story compilation, or scary video featured on the site, and would like to submit it for consideration, please use our video submissions form.
LOOKING FOR SOMETHING TO READ? CHECK OUT THESE TALES!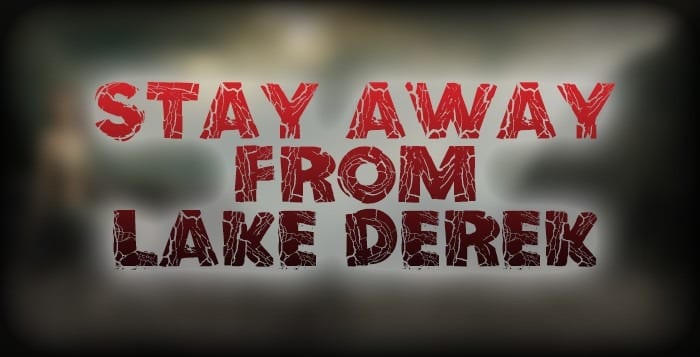 My mom had just got a new job as a deputy at a sheriff's office in a town surrounded by thick woods on one ...
Read Now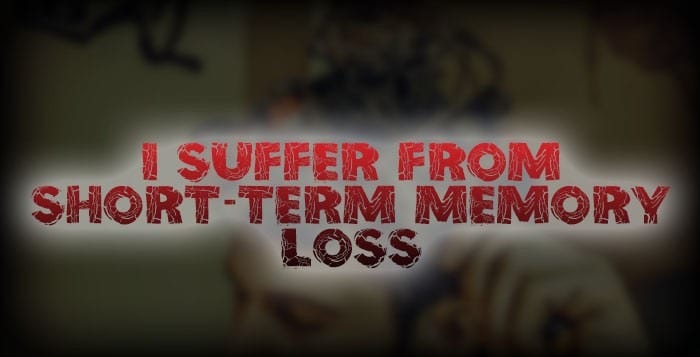 I suffer from short term memory loss, or at least I think I do. See, STML isn't exactly how it's portrayed in the movies ...
Read Now
I am currently sitting in front of my computer, scared witless. Any moment now I am going to be killed. Today a friend of ...
Read Now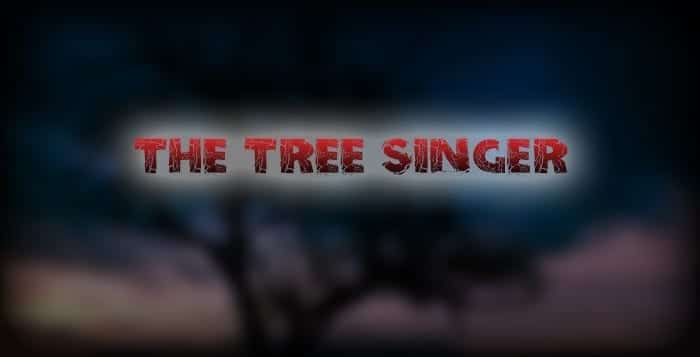 My friend Kerry (names have been changed) told me this story many years ago. While its details might have imperfections here and there due ...
Read Now