Top-Ranked Creepypasta Stories (Sorted by Average Rating)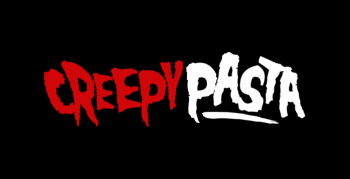 When it comes to online slots, the theme of the game plays a really important role. Even though the graphics and design won't affect the outcome of the game and there isn't a specific theme that ...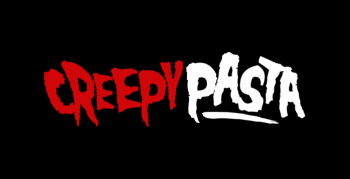 Perhaps casinos aren't the scariest buildings in the world nor are they considered to be a scary setting for a horror movie or are they? In today's article, we take a look at some must watch ...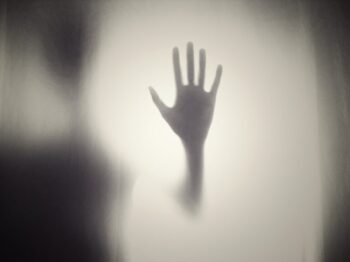 If you enjoy movies about werewolves and vampires, you won't need to re-watch Buffy, Twilight or Red Riding Hood again this year. There are some recent releases and upcoming movies from this genre that will quench ...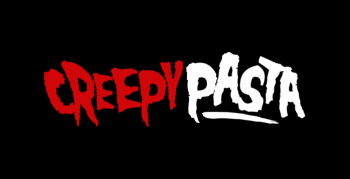 Attracting over 32 million visitors from around the world each year, Las Vegas is a city that is well known on every continent. As the renowned epicenter for gambling, the city offers the best casinos, fantastic ...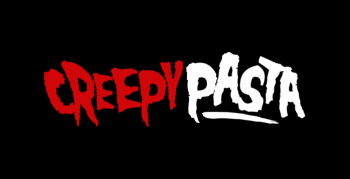 Halloween is one of the best nights of the year to throw a party. Everyone is in a festive mood, and the kids are usually around to celebrate half term. Unfortunately, Halloween only falls once a ...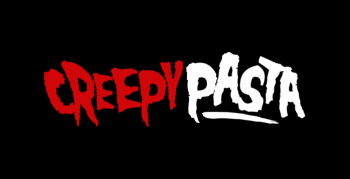 If you visit France's Cote d'Azur in your lifetime, do everything you can to avoid a small town called "Blanche". I was in the country once with my parents, around 8 years ago (I was 12 ...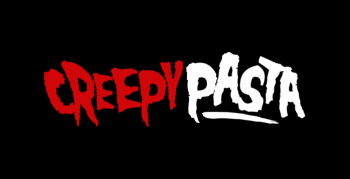 Are you among the 67% of people who find their job boring? Don't despair. What if you could trade the soul-sucking 9-to-5 for a gig that gets your pulse racing? A word of caution, though — ...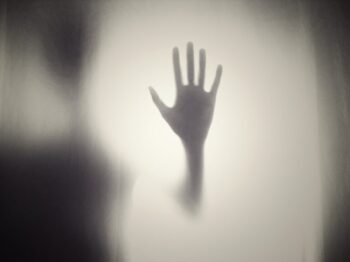 The 20th century witnessed some remarkable religious persons whose influential paroles are still felt when the topics regarding religion, race, beliefs are raised in any conversations. The term spirituality plays a significant role to navigate in ...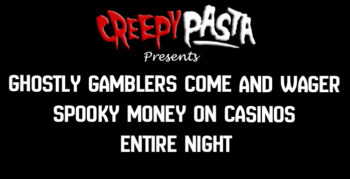 The dead walks the night, and the spooky dealer serves nothing but aces! You may be wondering what the connection is between land-based casinos and ghostly nighttime visitors. But, my friend, there is indeed a frightening ...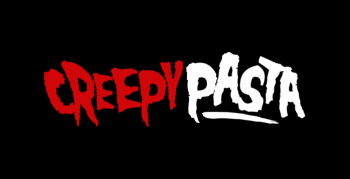 A horror film is a well-known genre of feature film. A thematically wide and varied range of films designed to arouse in the audience a feeling of fear, anxiety, and uncertainty, to create a tense atmosphere ...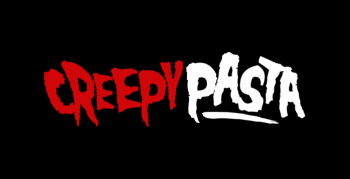 Halloween is not a time for the easily scared but for the majority of people around the world, Halloween is time to meet with friends and have fun. Halloween parties are organised across the planet but ...

The ground was dry and covered in fallen pine needles, rotting away back into the earth from which they came. The smell of moss and pine was thick, engulfing Cliffs nostrils, it was not a discomforting ...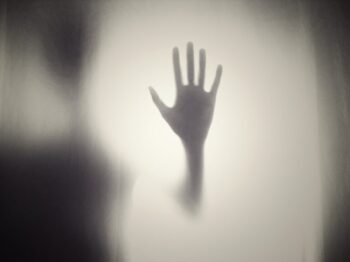 Online casinos have become hugely popular in recent times, and it's easy to see why. They're fun, accessible, easy to use, and so much more convenient than having to actually set aside time from your schedule ...