Top-Ranked Creepypasta Stories (Sorted by Average Rating)
It was a clear night in a small community near San Francisco, California when a mysterious blue light was seen by several residents as it fell from the sky. The next morning, a none-too-bright man in ...
Read Now
There yet again, he found himself in front of his computer. Late at night, the wife asleep. His mind wondered to that wonderful conversation he had last with Heather, his favorite personality on an online MMORPG ...
Read Now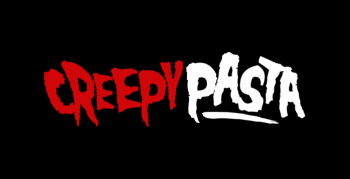 If you visit France's Cote d'Azur in your lifetime, do everything you can to avoid a small town called "Blanche". I was in the country once with my parents, around 8 years ago (I was 12 ...
Read Now
The ground was dry and covered in fallen pine needles, rotting away back into the earth from which they came. The smell of moss and pine was thick, engulfing Cliffs nostrils, it was not a discomforting ...
Read Now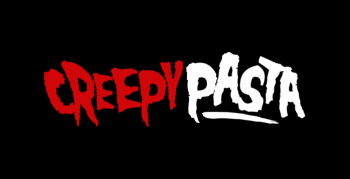 One of my friends is a paramedic in New York. Don't ask me why, but it was always his dream to become one, and New York being the big and wild city that it is, he ...
Read Now