Sort Stories in the Creepypasta Stories Archive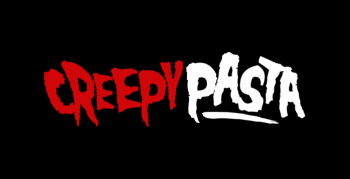 Get on any passenger bus that travels a long distance; Greyhound is usually a good pick. Anything that's on the road for longer than 24 hours. Get a window seat facing west, then stare at the ...
Read Now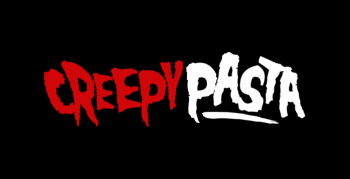 oK so basicaly its like this. youare at a friends house for like the night or watever and then you guys are making out on the couch (yeah!) and then like.. her dad calls on the ...
Read Now