Creepypasta Stories Sorted by Author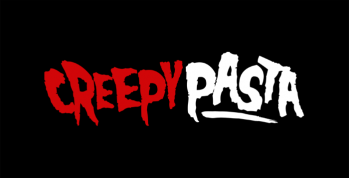 The mountains rose high in the distance, the snowy, white caps breaking through the thick layer of clouds that blanketed the sky above. Below the line of snow, fir trees washed the mountain in a bright ...
Read Now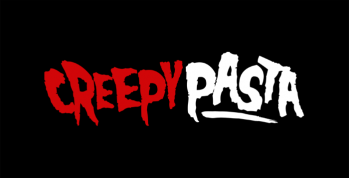 "So how much farther until we find this 'really awesome place' that I just 'had to see'?" Patricia asked impatiently, her voice dripping with sarcasm. She pushed aside a low-hanging limb and walked past it, ducking ...
Read Now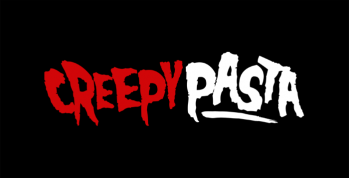 "I really don't think this is so smart," a young woman, no older than twenty-one said. The fear and anxiety rang clear in her voice. "I'll be fine," a male voice responded. He took her soft, ...
Read Now