Creepypasta Stories Sorted by Author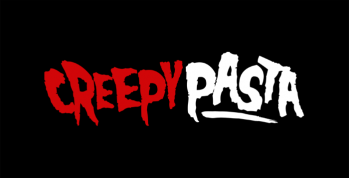 Jason loved to read. Every day he would take a walk to a nice place, like the park or the beach, and sit down to read for hours. It didn't matter what the story was about, ...
Read Now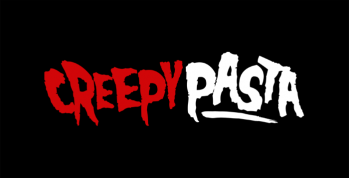 "Where should I put this crap?" Lily asked her mother, pointing to a box of cheap artwork that looked like it belonged in a dentist's office. "Oh, come on, I like these," Sharon replied. "I've had ...
Read Now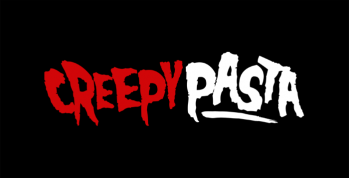 It was well past midnight as I drove home from my new job. The pay wasn't so good, and it was far from home, but I really had no choice considering I was behind on rent ...
Read Now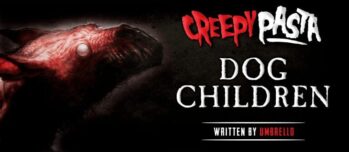 I'm going to tell you about a town—a town you should never go to. For your protection, I won't tell you the name or location. But I'll tell you this: if you ever think you might ...
Read Now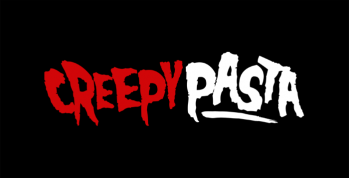 Bored teenagers pick the worst places to hang out. Of course, this was the east end of Long Island where all the teenagers are bored. There's nothing to do during the day if you're not into ...
Read Now
"Can we go on the roller coaster?" "Sure we can," Kent assured his son, whose eyes brimmed with hope and enthusiasm. Little Brian ran ahead towards the ride as his father walked quickly behind. It was ...
Read Now