Creepypasta Stories Sorted by Author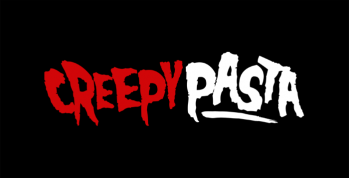 It was the latest in a string of sweltering summer nights, where the air was thick with humidity and even the faintest breeze was an honest-to-God miracle. Outside, the lawn had withered to a sickly yellow, ...
Read Now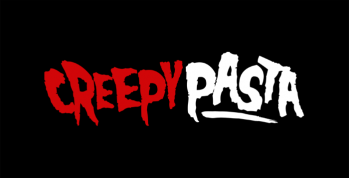 And the pig, because it parts the hoof and is cloven-footed but does not chew the cud, is unclean to you. You shall not eat any of their flesh, and you shall not touch their carcasses; ...
Read Now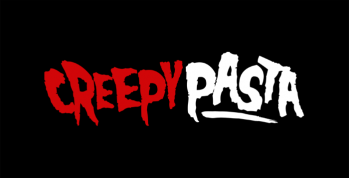 Kevin found it in his grandparent's scummy old pond. He'd been chaining a pack of ten and watching the butts drift across the nebulous waters when he spotted it; dark and flat, floating motionlessly on the ...
Read Now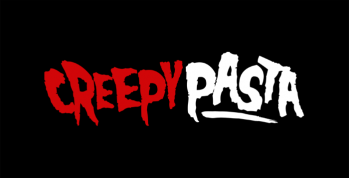 October 31st 1691 ''Hurry,'' Deliverance whispered, her voice softer than the light breeze which tousled her lank grey hair. ''Bury it, child, bury it deep.'' Tucking a wayward strand of raven hair behind her ear, Abigail ...
Read Now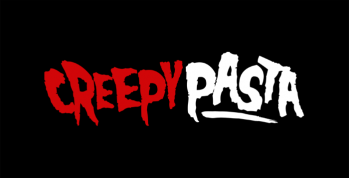 Amy felt as though she could float forever. The water was warm and soothing; she stretched out her arms and allowed it to embrace her fully, drifting serenely on the surface like a toned, bikini-clad starfish ...
Read Now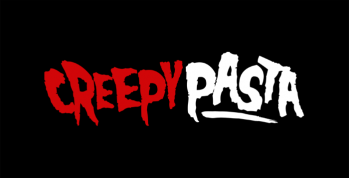 Daniel Warrington leapt to his feet. The fire roared and crackled in the hearth and the wind gusted outside and for a second he doubted whether he had really heard it – a second, heavier crash, ...
Read Now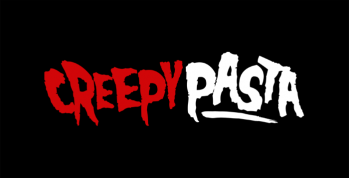 It was probably nothing, he thought, suppressing a shiver of fear; just next doors cat jumping down from the bureau, or the broom falling over in the kitchen. After all, everybody knows that in the dead ...
Read Now