Creepypasta Stories Sorted by Author
There is no fear as potent as the fear of the unknown. No monstrous visage discovered yet has been as terrifying as the infinite potential for horror which exists before the mask is removed. That is ...
Read Now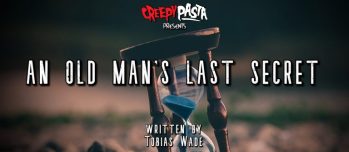 My grandfather is 95 years old and doesn't have long left in this world. There's nothing but a mess of tubes and wires to tether him here with us. It's difficult for him to speak, but ...
Read Now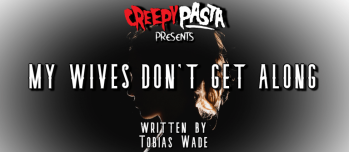 Have you ever wanted to love someone, but couldn't? That's how I felt about Tammy. We never should have gotten together in the first place, but it was her birthday and I didn't know what I ...
Read Now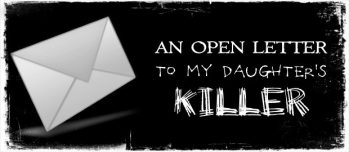 An open letter to the killer of Samantha B. If you're somehow able to read this wherever you are now, know that I will find you. No father should have to watch their child lowered into ...
Read Now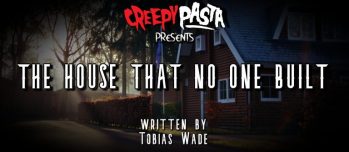 Old houses have a spirit of their own. We don't usually notice during the day when the sun is warm and the windows are open. Fresh breeze carries familiar scents from the garden and the flowering ...
Read Now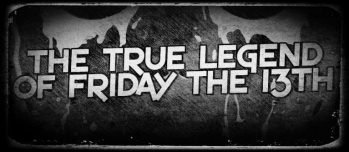 Slow is the smolder of fire igniting in flesh. The skin cracks and dries and powders to ash, incinerating extremities long before flame penetrates to vital systems. The eyes will boil from the skull and cartilage ...
Read Now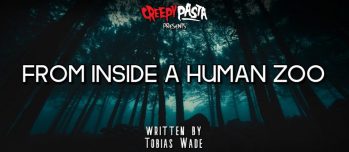 It was one of those nights where nothing went according to plan. An evening out with friends, but I couldn't find a parking spot anywhere around the place. Two blocks down the street, then hustling through ...
Read Now