Creepypasta Stories Sorted by Author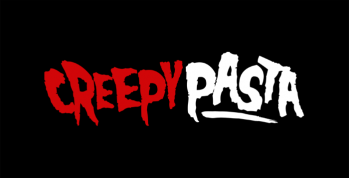 Chapter I For too long have I been standing here on top of this cliff. Days turn to nights and back. I have asked myself so many times what I've been doing here. I told myself ...
Read Now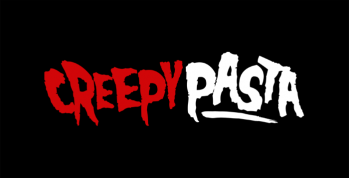 1. I'm looking at myself in the mirror, not really realizing how bad I look. My skin looks extremely pale and I got dark bags under my eyes. What on earth happened to me? I've been ...
Read Now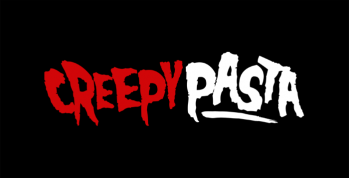 1. I remember it very well, that one day in October. I came home later than I usually would. We were understaffed and I had to work over hours. What a night it was. And here ...
Read Now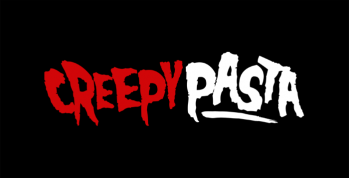 1. I wish these birds would shut up. I'm trying to sleep… What time is it? The sun seems so bright. Did I forget to close the sunshades last night? …birds? I never have birds around ...
Read Now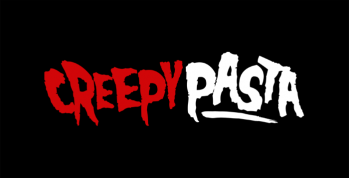 Chapter 1 It is the year 2037. Yeah, okay. I know it's a cheesy way to start a story, but I just feel that it's worth mentioning. Especially since it happened 25 years ago. I can't ...
Read Now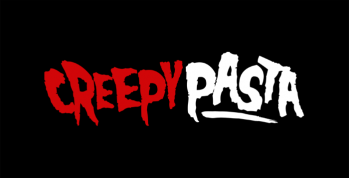 1. 'Nobody likes you. Nobody ever has and nobody ever will.' 'Not true…' 'Yes it is. Why would you think otherwise? What's there to like about you?' 'What do you know about me? Can't you just ...
Read Now