Creepypasta Stories Sorted by Author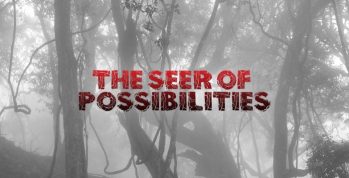 Sometimes, otherworldly beings find interesting ways to try and contact you. They might use a Ouija Board, or maybe come to you in a dream, or sometimes they speak through another person. They each have their ...
Read Now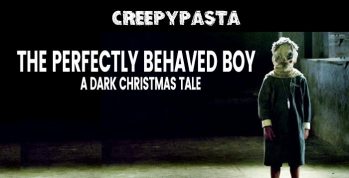 There was once a very well behaved eight-year-old boy named Miles. He did all the things that good children are supposed to do, nearly all the time. He ate all his vegetables, unless they were carrots ...
Read Now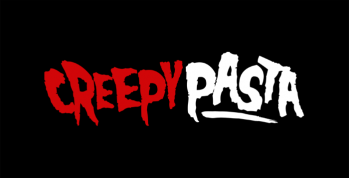 I haunted them and they never knew it. Mama, Papa, and my little brother Jacob; they always looked right through me, for two years never detecting even the slightest sign of my presence. Have you ever ...
Read Now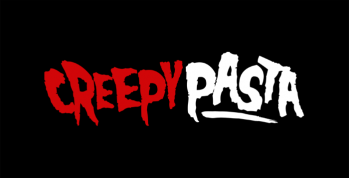 The two men, perched on a steep hillside, watched from a safe distance as an invading army destroyed the city below them. The towering stone wall that protected the city, once strong and unbreakable, couldn't hold ...
Read Now