Creepypasta Stories Sorted by Author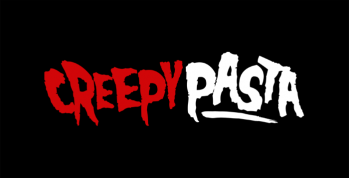 I never really liked my sister. I mean, of course, I love her, but we've never quite gotten along. It's more than just that "sister rivalry" thing. Even as I stand here now on her front ...
Read Now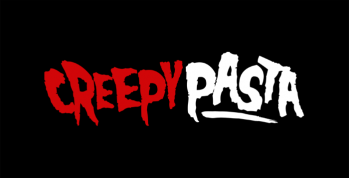 Riggs put his hand up to shield his eyes from the midday sun, unused to any natural light source, as he gingerly stepped out of the crumbled wall of the facility. Dr. Geary, his research companion, ...
Read Now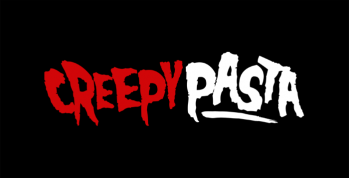 My dog won't stop staring at me. Sounds like a trivial problem, I know- just ignore her, or block her view, or shift location. But after weeks and weeks on end, I've finally had enough of ...
Read Now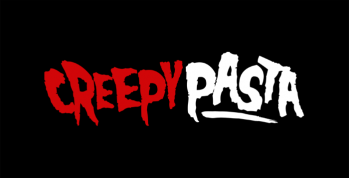 The cracked, grey structure stood like a monument before them, separated from the offroad only by a chainlink fence, scattering pockets of moonlight over the foursome. Swaying against each other with inebriation, three fraternity boys and ...
Read Now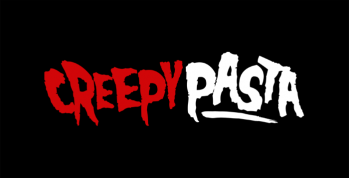 Tiger can't change his stripes, tiger can't change his stripes. That was the motto Jo chanted in her head as she slowly rode over to 7 Brook Street. She found herself circling the block a couple ...
Read Now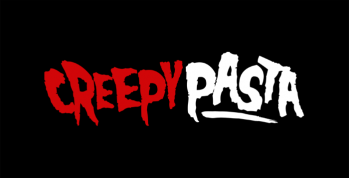 There once was a girl sitting on her sofa, reading a book by the tableside lamp like any young girl might do. Above her hung an bloodstained old woman on the ceiling, with grotesquely rotating limbs ...
Read Now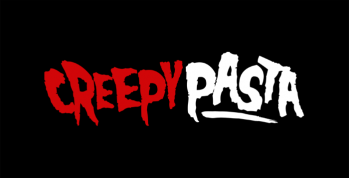 I am eternal. In a universal sense, I always have been and always will be here, though I did not always walk amongst you humans, nor even have need to walk at all. At first I ...
Read Now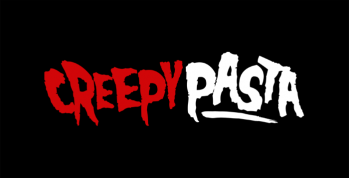 I told Gage not to take it. For weeks now stories had been coming in about these goddamn 'chill pills'. That you could go to this awesome psychedelic place, you know, a real 'trip'. And normally, ...
Read Now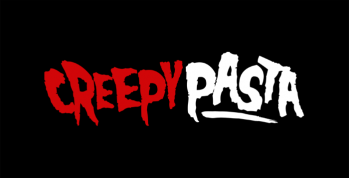 Cora ran home from school that day with a knapsack full of half-nibbled biscuits and more questions than her mother had answers. It had started with a music lesson- she took piano from Mrs. Morris, twice ...
Read Now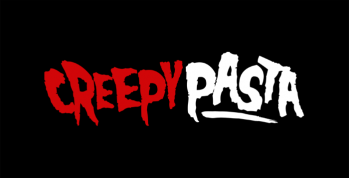 TRAGEDY AT TUCKAHOE LAKE Ronny was impressed- they were great at telling his tale. "We only save the BEST campfire story for the end," Stan told the wide-eyed kids as he leaned in, flames reflecting off ...
Read Now