Creepypasta Stories Sorted by Author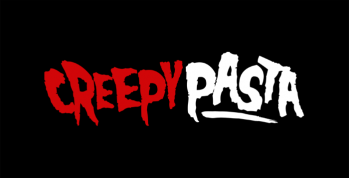 "Bitterness is like cancer. It eats upon the host. But anger is like fire. It burns it all clean." - Maya Angelou I know of an anecdote, one about a little girl named Madeline. Little Maddie ...
Read Now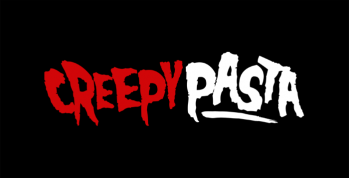 When I was a small child, I was terrified of the dark. I still am, but back when I was around six years old I couldn't go a full night without crying out for one of ...
Read Now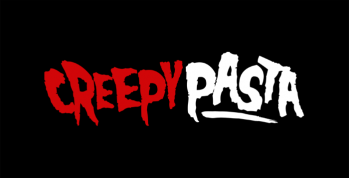 "The world is indeed comic, but the joke is on mankind." -       H.P. Lovecraft My town has gained some notoriety in recent weeks. Maybe you've heard about the strange electrical storm that showed ...
Read Now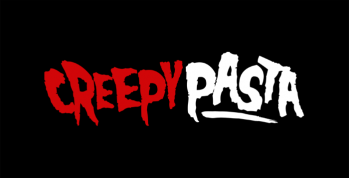 Related: Harlequin No.7 & The Kindness of Strangers "I ask him why above he crawls, scratching apart my bedroom walls. And he looks down through white eyes peeping, And says… I'm not crawling, I'm simply creeping." ...
Read Now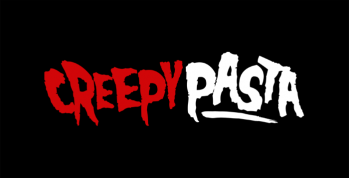 "I couldn't exist in a world devoid of marvels… even if they frighten me to consider them." -       Catlin R. Kiernan 12:09 a.m. There's got to be something wrong with me. Seriously, I'm ...
Read Now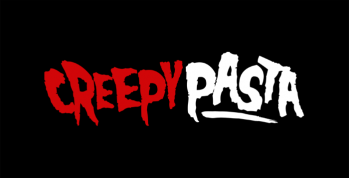 This is the final entry in Stephan D. Harris' Harlequin series. "Sometimes I wonder; what exactly is a monster? Is it really something to be feared, or is it something to be respected? Is that frightening, ...
Read Now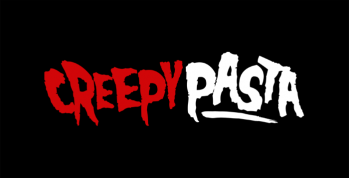 "You can only hold a smile for so long, after that it's just teeth." ¬- Chuck Palahniuk By the time I had made my way into town I was just about ready to collapse. Sprinting for ...
Read Now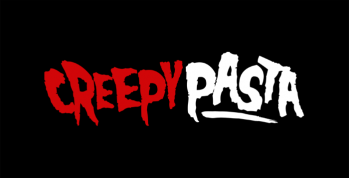 "What the fuck did I just read?" - Pretty much everyone. FanBoy97: Journal entry 1.) Oh, how no one understands the dark brooding angst stirring in my loins! I couldn't concentrate in school again today, thoughts ...
Read Now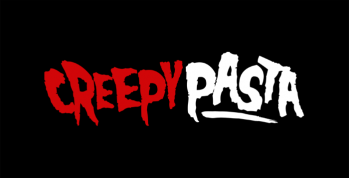 "Thou Shalt Love Thy Demon, For He Hath Damned Thineself To The Soul of Thee. Waste Not This Gift of Sacrifice, And Purge In The Flames of Mercy." The corridors of the hotel still had the ...
Read Now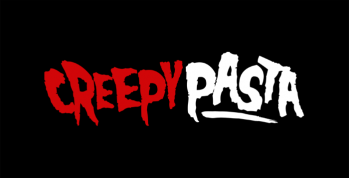 "Over the river and through the woods, To Grandmother's house we go." A great plague had fallen upon the land, and with it came famine. Many families had perished throughout this terrible season, and those who ...
Read Now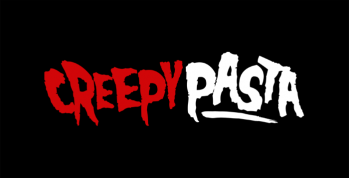 "The trust of the innocent is the liar's most useful tool." -Stephen King Somewhere out there in this great blue world of ours, across oceans and throughout time, there is a familiar face. Attached to this ...
Read Now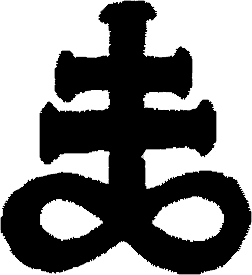 "Through me you go into a city of weeping; Through me you go into eternal pain; Through me you go amongst the lost people." - Dante's Inferno "Okay, you're not driving if you keep that shit ...
Read Now