Creepypasta Stories Sorted by Author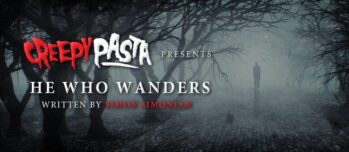 I missed the scorching wind of Andalusia. How it pours sunlight onto your face, toying with eyelashes, flattening dry sand against cheeks and milling around hair. I missed the smell of the valley and that ripening ...
Read Now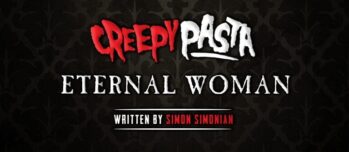 In the middle of the dazed garden stands this four-storied cadaver of a building. Years ago, it was home to many residents: a couple of families, a few students and some retirees. Now the house is ...
Read Now