Creepypasta Stories Sorted by Author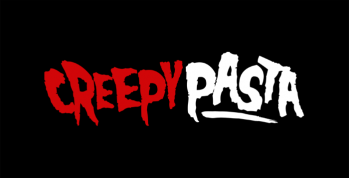 It was his first time in Karachi. The coastal city seemed to sprawl on forever, and for a little while he was concerned about getting lost there. But, fortunately he had a lot of friends accompanying ...
Read Now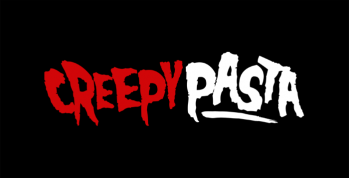 This story was one of the scare stories my grandmother used to tell me as a child. I cannot verify its authenticity or provide any proof of it having originated from a real experience, except from ...
Read Now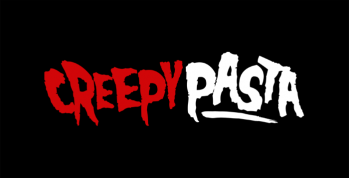 I used to live in Cambridge a while back, which is a small city smack in the middle of England, best known for the university that is as large as the city itself. But I was ...
Read Now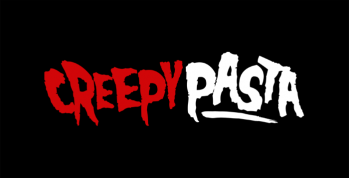 This story comes from my dad and he was around 18 at the time of this particular incident. It was summer time so he went visiting relatives in a city called Sialkot. His maternal family was ...
Read Now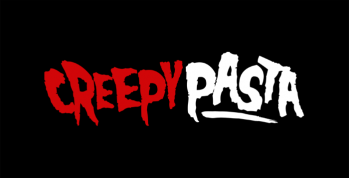 I grew up listening to all sorts of scary stories from my parents, and my grandparents, but I never really believed in anything supernatural firmly. This was, though, till one particular night when I was fifteen ...
Read Now