Creepypasta Stories Sorted by Author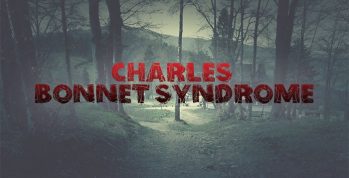 I suffer from a condition called Charles Bonnet Syndrome, or Visual Release Hallucinations if you want to get more technical. It's a condition that's far more common than you might realize — it's estimated that as ...
Read Now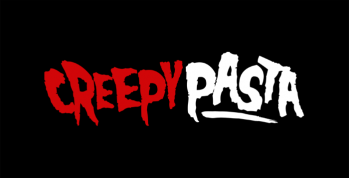 I didn't have a voice until you read this. Let me explain — I was voiceless but I still existed. We all did. We have been here ever since the first men peered fearfully out of ...
Read Now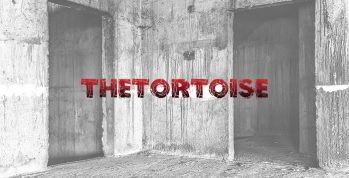 I'm posting this here, as well as on a few other forums, because I'm hoping that some tech-savvy user among you will be able to explain what happened on my iPhone a couple of nights ago ...
Read Now