Creepypasta Stories Sorted by Author
It started when we called out to the stars; into the darkness. We felt so small, tumbling through vast emptiness while clinging to the skin of the world, and without a single reason why. We were ...
Read Now
It was supposed to be such an uneventful day, but overhead the clouds churned and plotted. Rebecca Madison saw and heard the roaring of the wind against her car, but she didn't care. It was warm ...
Read Now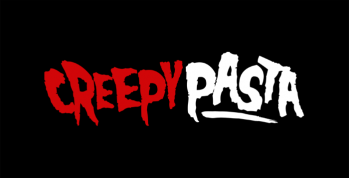 Experimentation has always been for the benefit of mankind, even if it has not always yielded such fruit. For every smallpox vaccine we create…we get an atomic bomb. For every life we save…another dies, each for ...
Read Now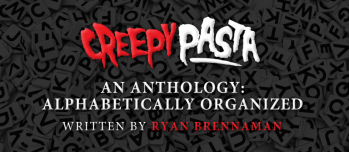 A is for Astronaut Very rarely did something ever come into view of the International Space Station that wasn't Earth. There was considerable surprise when, hovering just beyond the reach of the station and well beyond ...
Read Now
"I want to hear about the Spindler." Logan listened as the voices of his three friends talked. He watched as the fire before him dwindled. "You sure you wanna do that, Lexi? In these woods?" Logan's ...
Read Now
It was hardly past seven that morning when the Gravedigger saw the Earth stir. Fingers, rotted and skeletal, burst forth from the dirt, and with force they pulled their bodies to freedom. It was happening all ...
Read Now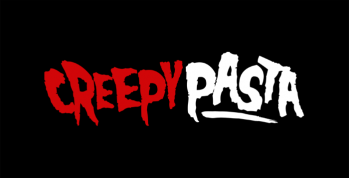 He had stopped running, but only because he couldn't run anymore. His foot had hit a stalk at just the perfect angle to leave him face first in the dry dirt that tore through his shirt, ...
Read Now
Jeremy Miller was never a man of God. Whereas all the other kids he grew up with spent their Sundays in their respective holy houses, Jeremy spent his Sunday mornings glued to the television. He grew ...
Read Now