Creepypasta Stories Sorted by Author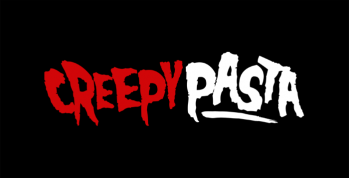 The realtor still wouldn't look me in the face as he held the keys out to me. I couldn't blame him. Most people were put off by the lines etched across my face. Suppose most think ...
Read Now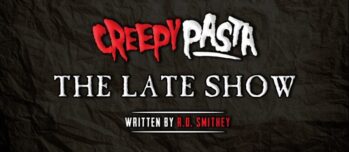 They move again tonight.  I lay and watch them, seeing as it's all I can do. They slip and slide through the street lamp window curtain shaded light and I know my eyes have begun to ...
Read Now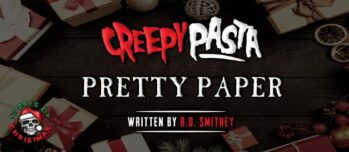 One contrary wheel wobbled erratically as Thomas Moon pushed against the weighted shopping cart. He looked down at the mountain of Christmas presents and imagined his poor wallet gasping for air and fainting in a huff ...
Read Now