Creepypasta Stories Sorted by Author
I was 22 and a bored young woman with a nearly useless degree in French Literature. It was only natural that I worked at my mother's bookstore until I found a "real job." I preferred the ...
Read Now
When I was 7, my best friend was a girl named Ava, who was my neighbor. Ava was a sweet kid; I didn't realize it at the time, but her home life was pure hell. We would ...
Read Now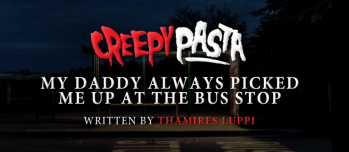 "My daddy always picked me up at the bus stop." I was surprised by a tiny voice saying that, in the cramped corridors of the crappy apartment complex my brother used to live in. The girl ...
Read Now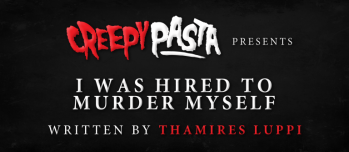 I have always enjoyed killing; and I blame it on my farm childhood. Calling it a farm is a big stretch. I grew up in a shack on a rural area, having only my father and ...
Read Now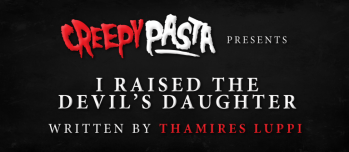 You know those stories where a woman walks into the bar, meets a stunning man and gets pregnant, then finds out she's bearing the offspring of Lucifer? Well, this is not one of those. My mother had ...
Read Now
I live in a country where, unfortunately, Halloween is not a big thing. It's almost not a thing at all, and this fact disappoints me to no end. I'm a bored 19-year-old living in a small ...
Read Now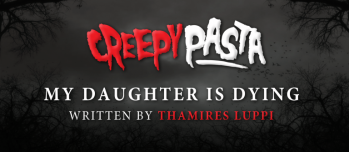 Tina was a good baby. Ever since she was born, other mothers watched us with envious, longing faces. She was so quiet and peaceful. She was a good sleeper and didn't mind being put in the ...
Read Now
When I became a father, my whole world started revolving around Marie. She was the most perfect, most treasured little thing in my world. We are kind of an unconventional family; my wife Taylor is a ...
Read Now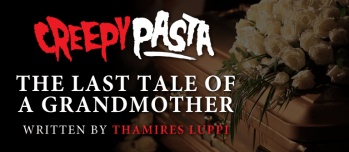 I'm old. Right now, I'm 81 years old, and had to ask my granddaughter for help to write this down. You see, I have a confession before I go. My name is Emma, and I had ...
Read Now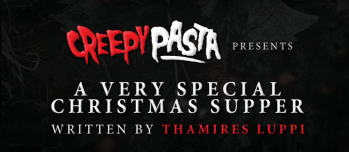 The first time you meet your girlfriend's family is extremely important. Maybe they will become your family too. You have to be funny and charming, but not too funny or to charming that it seems unnatural ...
Read Now