Creepypasta Stories Sorted by Author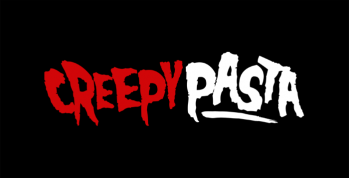 To:  Jeremy Fuentes, Ph.D Professor of Cultural Anthropology University of California, Berkeley Jeremy – I assume you have heard about the strange discovery made at 918 E. 3rd Street - a converted warehouse located on the ...
Read Now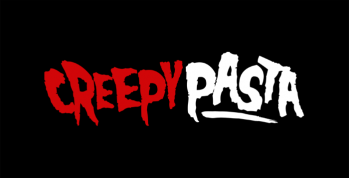 They put up a tall fence covered with black tarp and topped by barbed wire, surrounding Lake Collette at the center of Juniper Valley, so that no one could see what they were doing. Two of ...
Read Now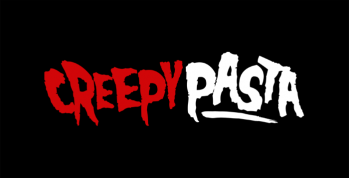 Part 1 When I was a little girl, I lived with my mom in a rented two-bedroom house in Cleveland, Ohio. The paint was chipping and there were stains on the shag carpet that had been ...
Read Now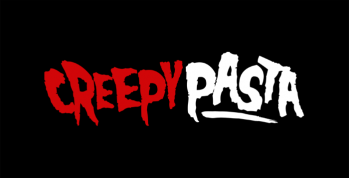 E-mail from: Ian Koros, Contributor, Scientific Fringe Magazine To: Michael Wyzeki, Editor-in-Chief Mike, Several weeks ago, I was presented with a bizarre account I believe you'll find worthwhile. A friend of mine first found it. You ...
Read Now