Creepypasta Stories Sorted by Author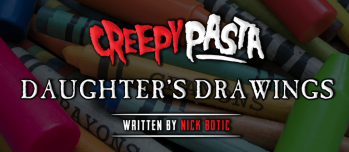 Part 1: A Diner Called Daisy's This whole thing started on a road trip around four years ago. We left to go from Northern California to the East Coast, traveling through the Midwest. It was me, ...
Read Now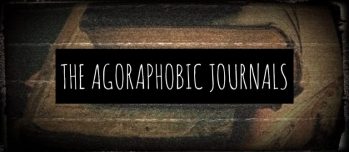 My friend recently bought a foreclosed home, and while helping him clean it out of the previous owner's leftover belongings, I came across a box of journals in the attic. What I learned in the early ...
Read Now
I don't think I've ever told this story before. I've done my best to repress the memories of that year of my life. Maybe I've vaguely referenced certain aspects about the ordeal here and there. It ...
Read Now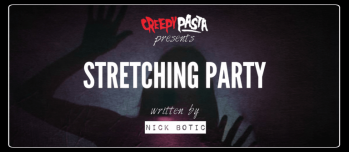 I'm into BDSM, bondage - shit like that. Some people might find that weird, but I'm sure those people are into things others might find strange, so let's not judge. I mention this because it's important ...
Read Now