Creepypasta Stories Sorted by Author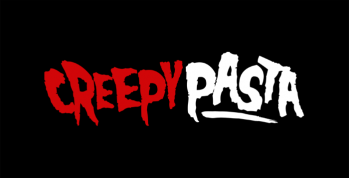 This pasta was the first place winner of our Gaming Creepypasta Challenge. Congratulations to moonlit_cove! The second and third placed winners will have their stories uploaded on the 20th and 21st. Thanks to everyone who participated! ...
Read Now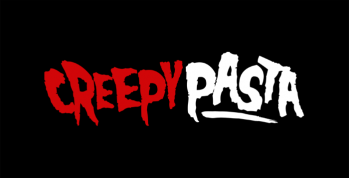 That infernal sound wakes me once again. At first I can't place it as I ascend from the murky depths of sleep. Then I hear it again as the fog is clearing - the familiar honking ...
Read Now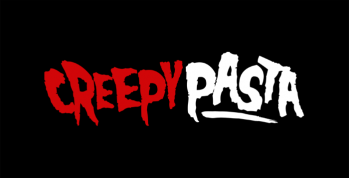 Things have simply not been the same for Dalton Whitworth since the carriage accident. Colors are not as vivid – music not nearly as pleasurable. Every meal he consumes is bland and leaves an unsavory aftertaste ...
Read Now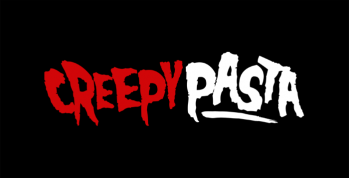 You may recall back in June of 2021, how the first live televised execution of a death row inmate had gone off without a hitch. It was one of the most anticipated TV airings in recent ...
Read Now
I had always made it a point to avoid that isolated stretch of road like the plague. I'd heard so many stories about it, and even though I was certain that most of them were untrue, ...
Read Now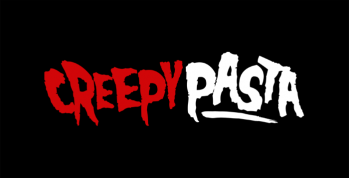 My eyelids were heavy and sandy, and they begged me for sleep. The conditions were perfect for it. The overhead lamps in my living room were switched off and the only light came from the TV, ...
Read Now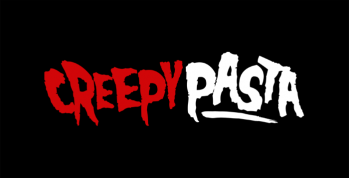 Alex Roth had already lived in the house for more than six months. He had no idea how he had failed to notice this small door before. Yet there it was in front of him. He ...
Read Now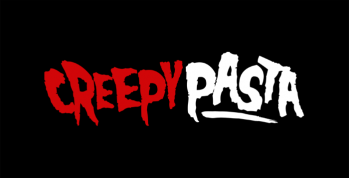 This was not here yesterday, Richard thought to himself as he stepped on the bulge in the hardwood floor. He leaned forward onto his right foot, placing as much force as he could on the raised ...
Read Now