Creepypasta Stories Sorted by Author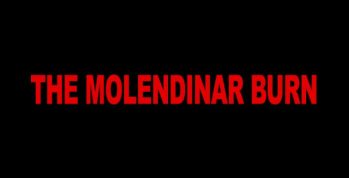 Jack Mckay huddled in the cold midnight street with a pale green sleeping bag encasing his lower half. Spindled trails of light reflected off the gleaming roads from damp lampposts. But the cold wasn't what gave ...
Read Now
"Christ," I muttered to myself, as the first flakes of snow started to fall.  They gathered in fuzzy clumps over the windshield before my wipers cleared them away.  I'd been waiting for fifteen — no, twenty ...
Read Now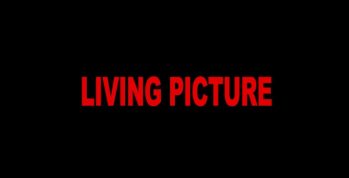 Fucking perfect, I thought as the storm released sheets of rain over the canopy that spilled onto the walkway. Lightning lit up the sky in a brilliant stitch of fire followed by a powerful bellow. I ...
Read Now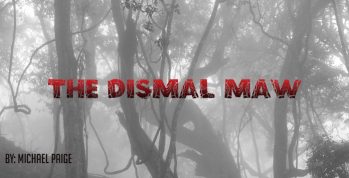 "Fuck you!" Nathan Keene screamed at his grandmother. Her quivering lip stiffened and sucked in a gasp. The widening sclera of her aged vision looked as though they'd pop out of her skull. With all the ...
Read Now