Creepypasta Stories Sorted by Author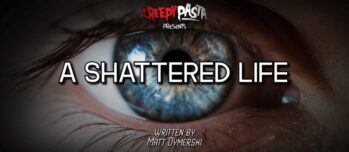 I don't know when you're going to read this, but I can tell you when it started: I was out for a walk alone in the woods when the entity came for me. It was beyond ...
Read Now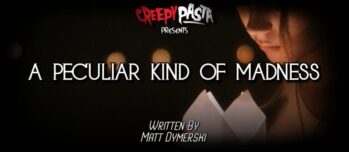 I'd always known that my great-grandma was an orphan, but in late October of last year, she decided to tell me the truth about what happened to her family. We were visiting her for her birthday ...
Read Now