Creepypasta Stories Sorted by Author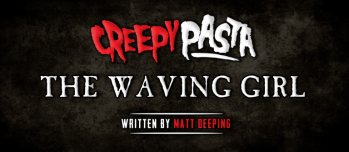 I'm writing this tonight in desperation. I need help. I need answers. I have seen her for as long as I can remember. My earliest memory is even of her. I was gazing out of my ...
Read Now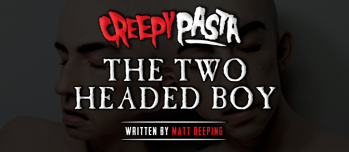 Watching TV has always been one of our favorite things to do. In the early years, this proved difficult. Remus, being the stronger of our halves, would pull me until the remote was always within reach ...
Read Now