Creepypasta Stories Sorted by Author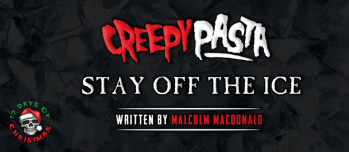 Ever since grade three, my friends and I could make Derek Zimmer believe anything. Anything. From Pop-Rocks and Coke will make your stomach explode; to earwigs actually burrow in your ears (and one's on your shoulder ...
Read Now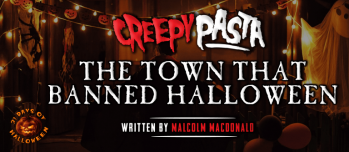 For seven consecutive years, no one has gone trick-or-treating in Bigelow County. In fact, no one in that rural, God-fearing little town celebrates Halloween. At all. Under pressure from concerned parents, elderly residents – who make ...
Read Now